Operation Legacy Service Projects
Operation Legacy March 2021: Memphis, TN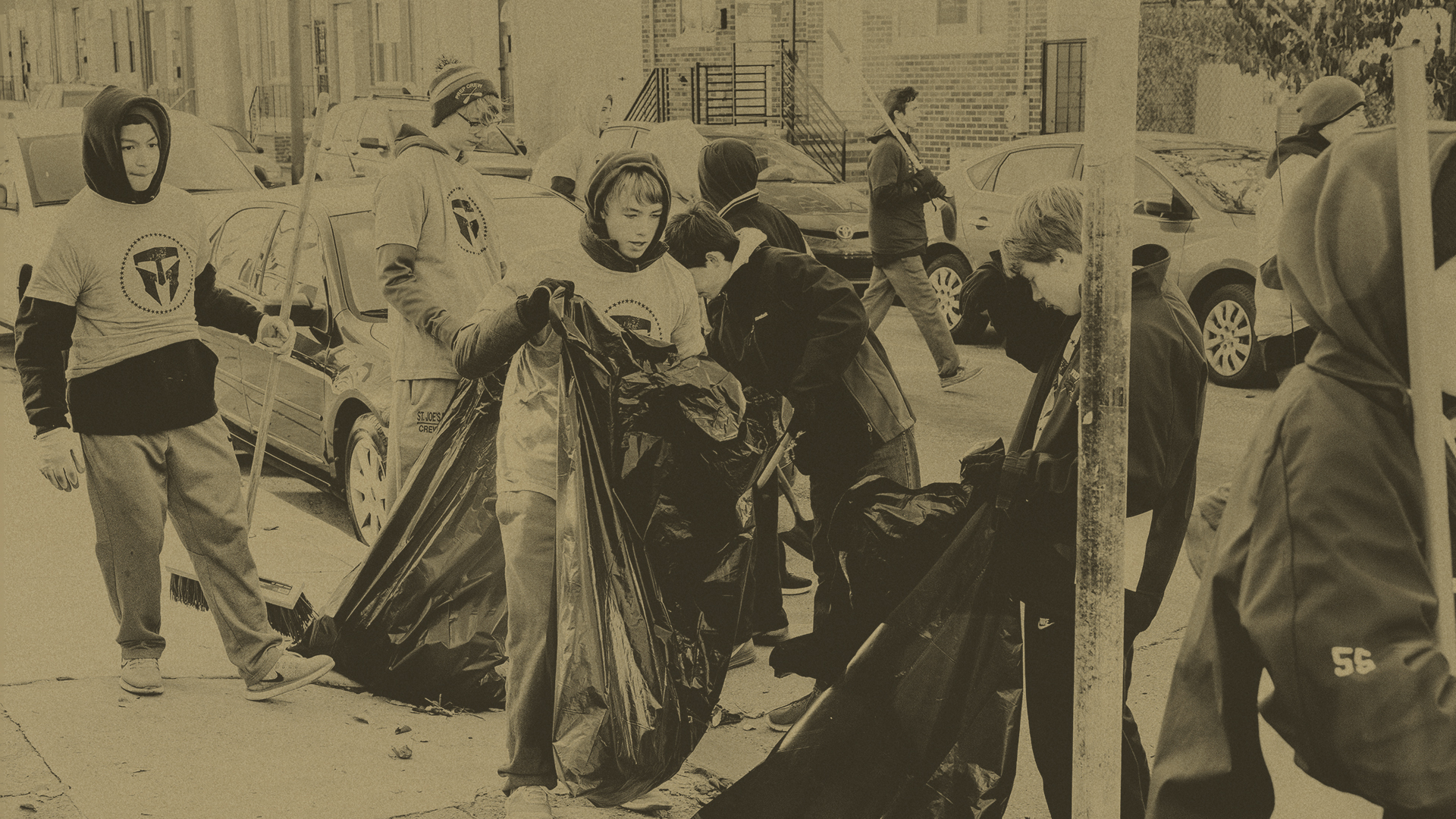 Join TMF Spartans and volunteers as we pass out meals to families with students in need at a local school. These families are being provided meals for a week at a time.
Volunteers are expected to adhere to local and federal COVID safety precautions.
This service project will honor the life and legacy of United States Army Major Trevor Philip Joseph.
Register Today