Operation Legacy Service Projects
Operation Legacy March 2021: Wilmington, DE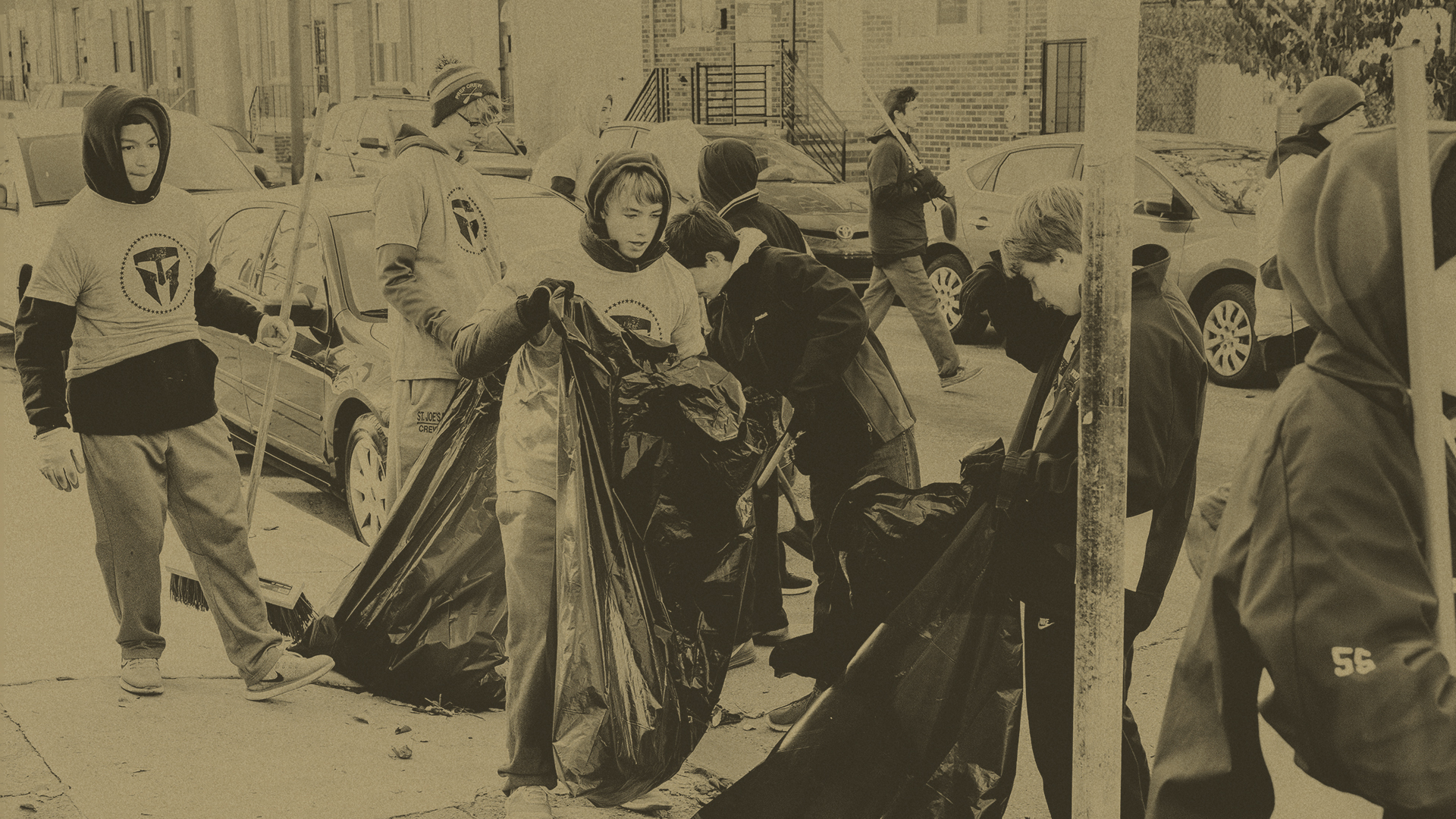 Please join TMF Volunteers, veterans, families of fallen heroes, and inspired civilians for a day of service at Urban Promise Wilmington. Registered participants will help prepare the lot adjacent to the school for a community garden and landscaping projects. Volunteers are asked to bring rakes, shovels, wheelbarrows, work gloves,  and closed-toed work shoes for this project.   
All volunteers are expected to adhere to local and federal COVID safety precautions, including but not limited to social distancing and wearing a face mask.
This Operation Legacy project honors Navy LT Christopher Mosko's life, EOD Mobile Unit III Platoon 381.  While attending Drexel U in 2007, Chris adopted Philly as his city and joined the UPenn Navy ROTC unit. As the Executive Officer, his disciplinary events on Saturday mornings became history runs where the unit would learn about why Philly was so important to our democratic republic. On April 26, 2012, while on a mission in the Ghazni Province of Afghanistan, Chris, along with Army Sgts Dick Lee and Brandon Eggleston, were killed by an IED. Chris chose EOD, which embodied teamwork, integrity, and humility. We serve in honor of Chris and all those who have died serving our country and protecting others from danger and terror.
Register Today