Operation Legacy Service Projects
Operation Legacy May 2021: Huntington, NY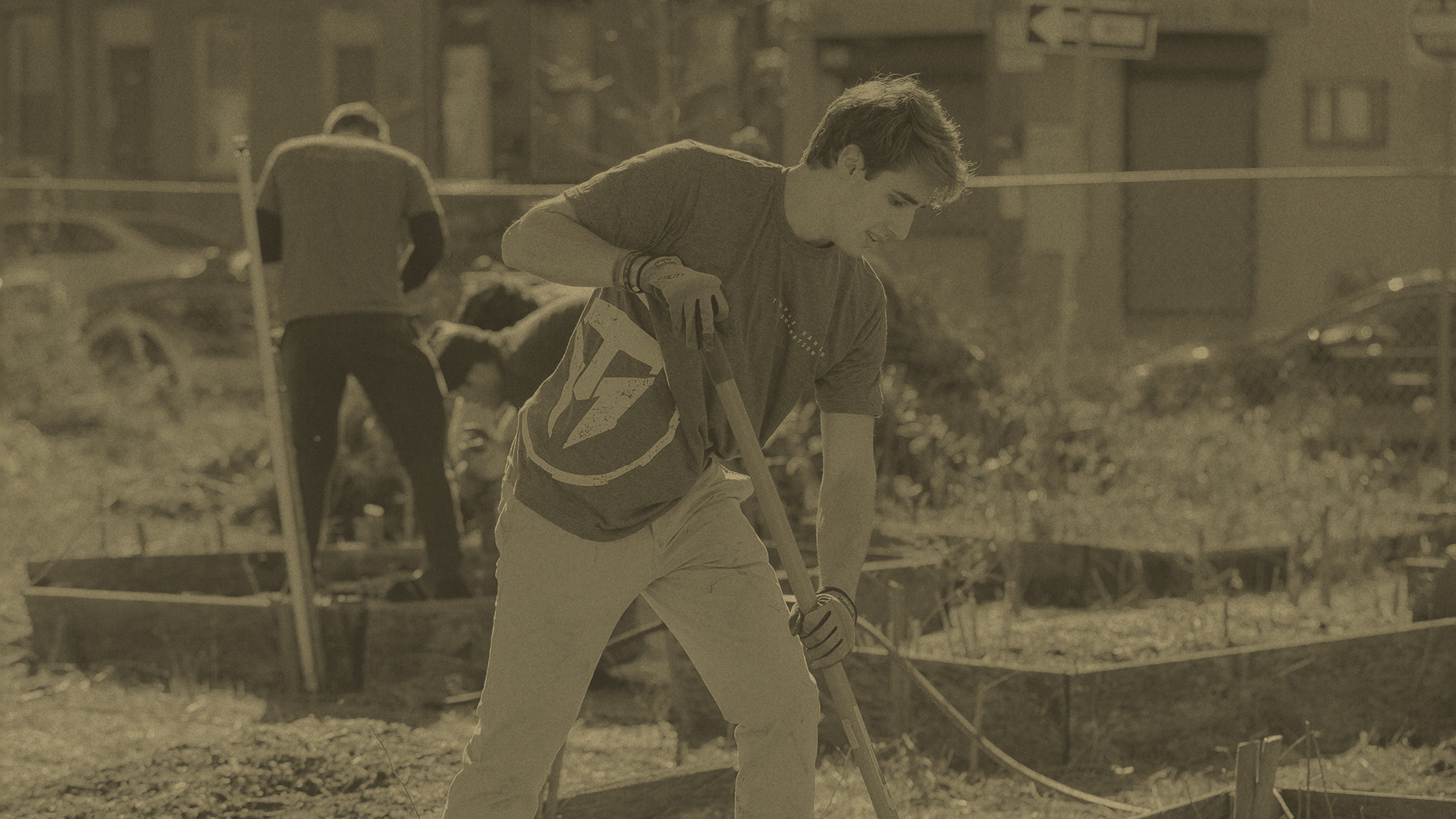 Join TMF Spartans, Halesite Fire Department's Juniors Company, and volunteers as they prepare Gold Star Beach for Memorial Day.  This project will include planting flowers around the memorial rock and the flagpole and cleaning up garbage and debris. 
All volunteers are expected to adhere to local and federal COVID safety precautions, including social distancing and wearing a face mask.
Volunteers are encouraged to bring garden gloves and tools for planting.
This project will be honoring the life and legacy of all Fallen Heroes.
Register Today