Operation Legacy Service Projects
Operation Legacy May 2021: Salt lake City, Utah
24 - Apr - 2021

thru

07-May-2021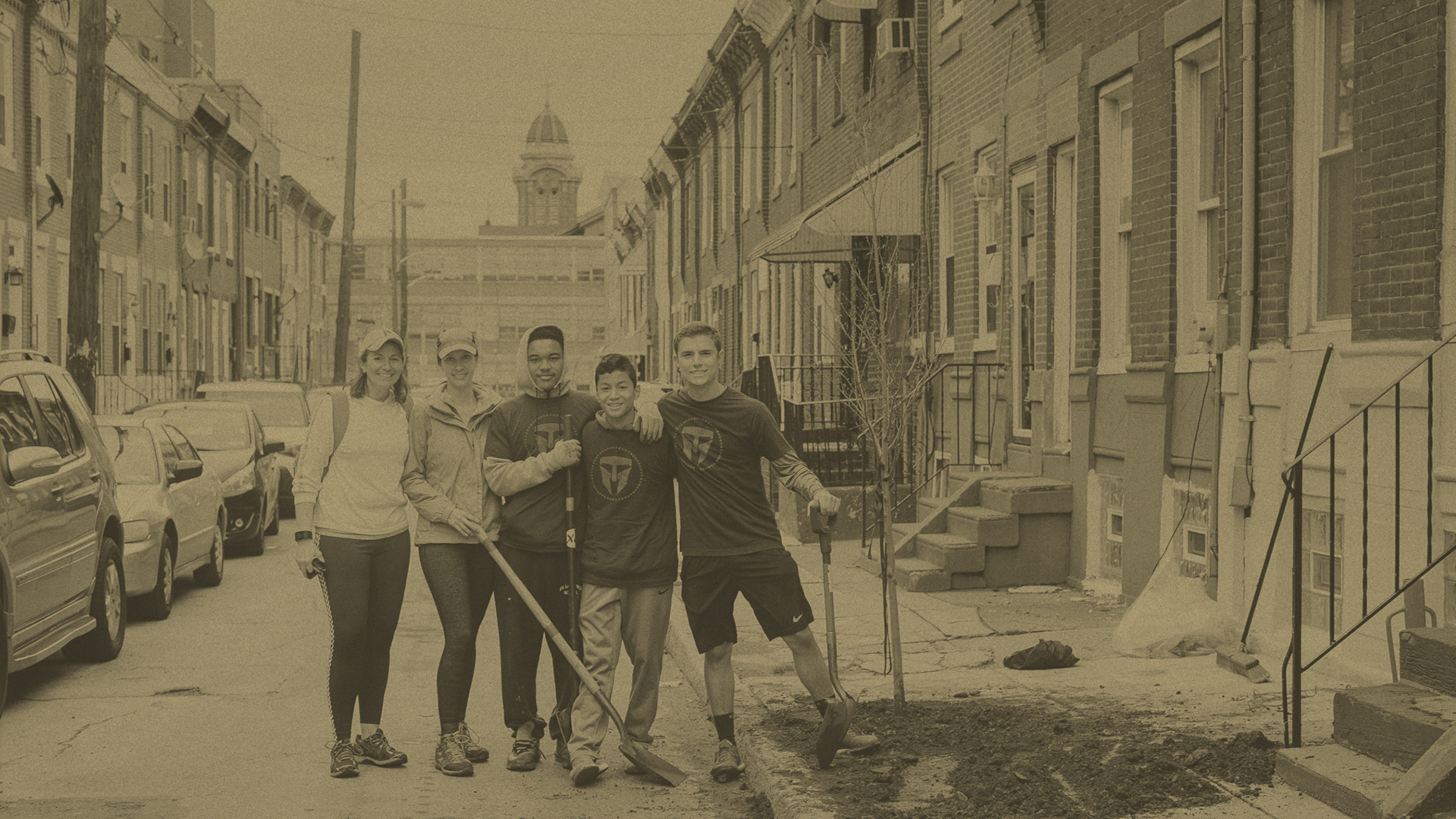 TMF is partnering with Learning for Life youth in the Salt Lake City area as they collect people food, pet food, and hygiene items to help meet needs in the local area.  
This project will be honoring the life and legacy of 

Major Brent Taylor, Utah National Guard.



Registration is closed for this Event.