Operation Legacy Service Projects
Operation Legacy May 2021: San Angelo, TX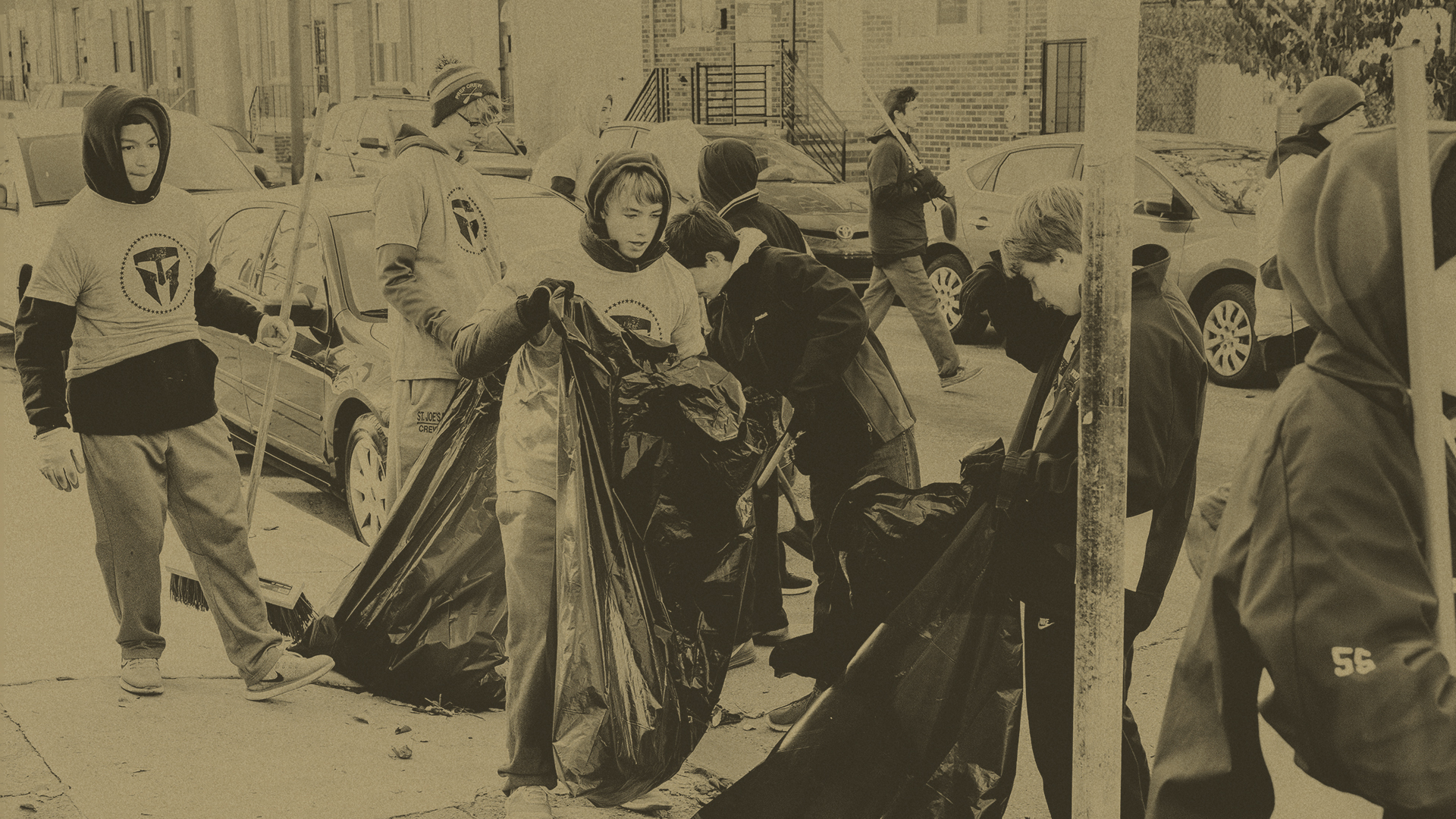 Join Team RWB San Angelo and Black Pearl Ruckin' as we Ruck/Clean Route 1233 from the Jacobson Gate @ Goodfellow AFB to Johnson's Lawnhaven Memorial Gardens and Cemetery. 
This event will honor the life and legacy of Air Force Airman Elizabeth N. Jacobson who died while serving her country in Iraq in 2005.
All volunteers are expected to adhere to local and federal COVID safety precautions, including but not limited to social distancing and wearing a face mask.
Register Today