Operation Legacy Service Projects
Operation Legacy May 2021: San Diego, CA - Fiesta Island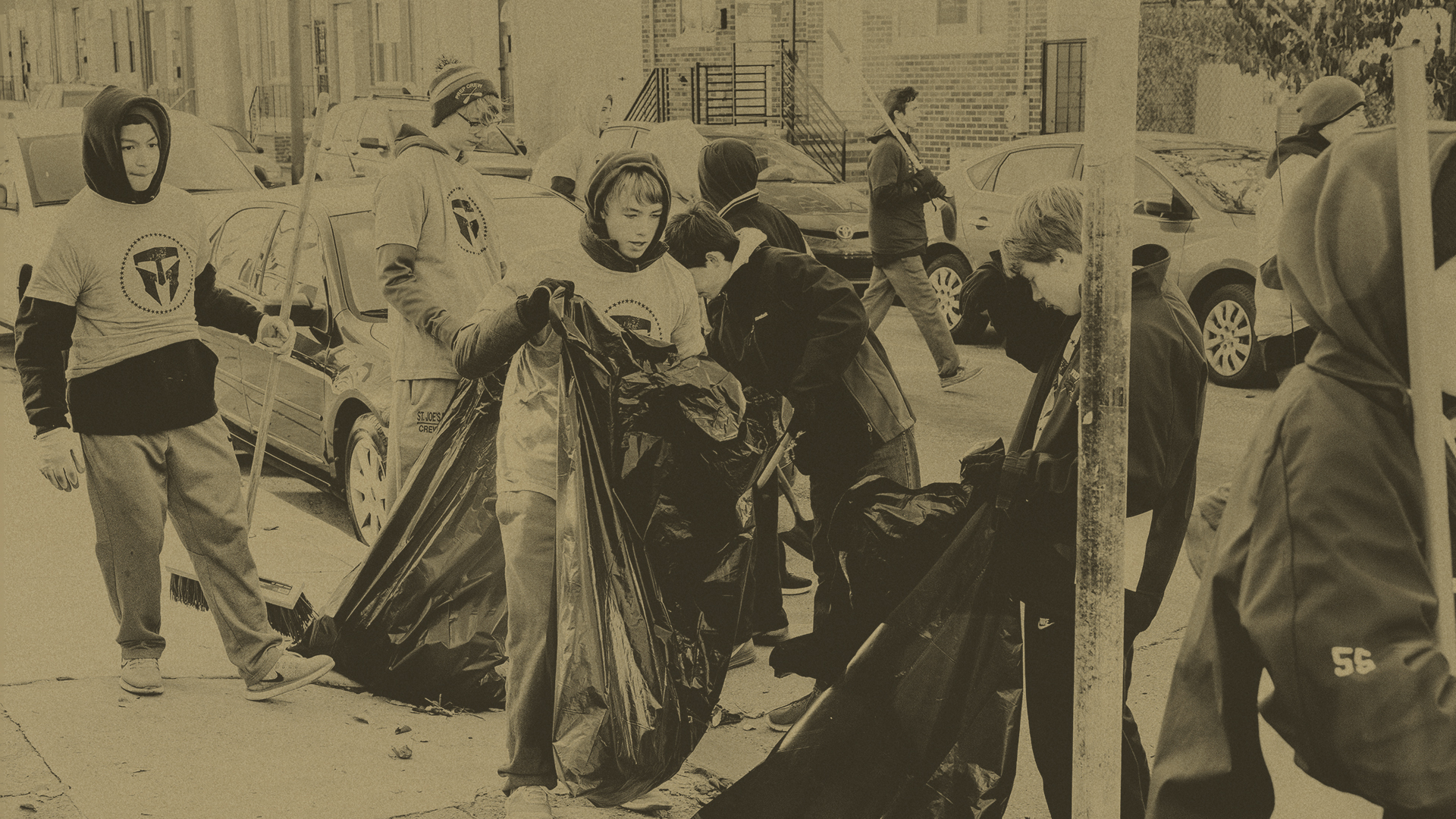 Join TMF Spartans, Team RWB, and volunteers at one of the best parts of San Diego - the beaches!  This is a great way to help the environment, develop our community, and breathe pride into where we live. We will meet up at the dirt parking lot before you cross the bridge onto the island, on the north side of the road.
All volunteers are expected to adhere to local and federal COVID safety precautions, including social distancing and wearing a face mask.
This project will be honoring the life and legacy of PFC Rey David Cuervo, US Army.
Register Today