Operation Legacy Service Projects
Operation Legacy May 2021: Story Love - Philadelphia, PA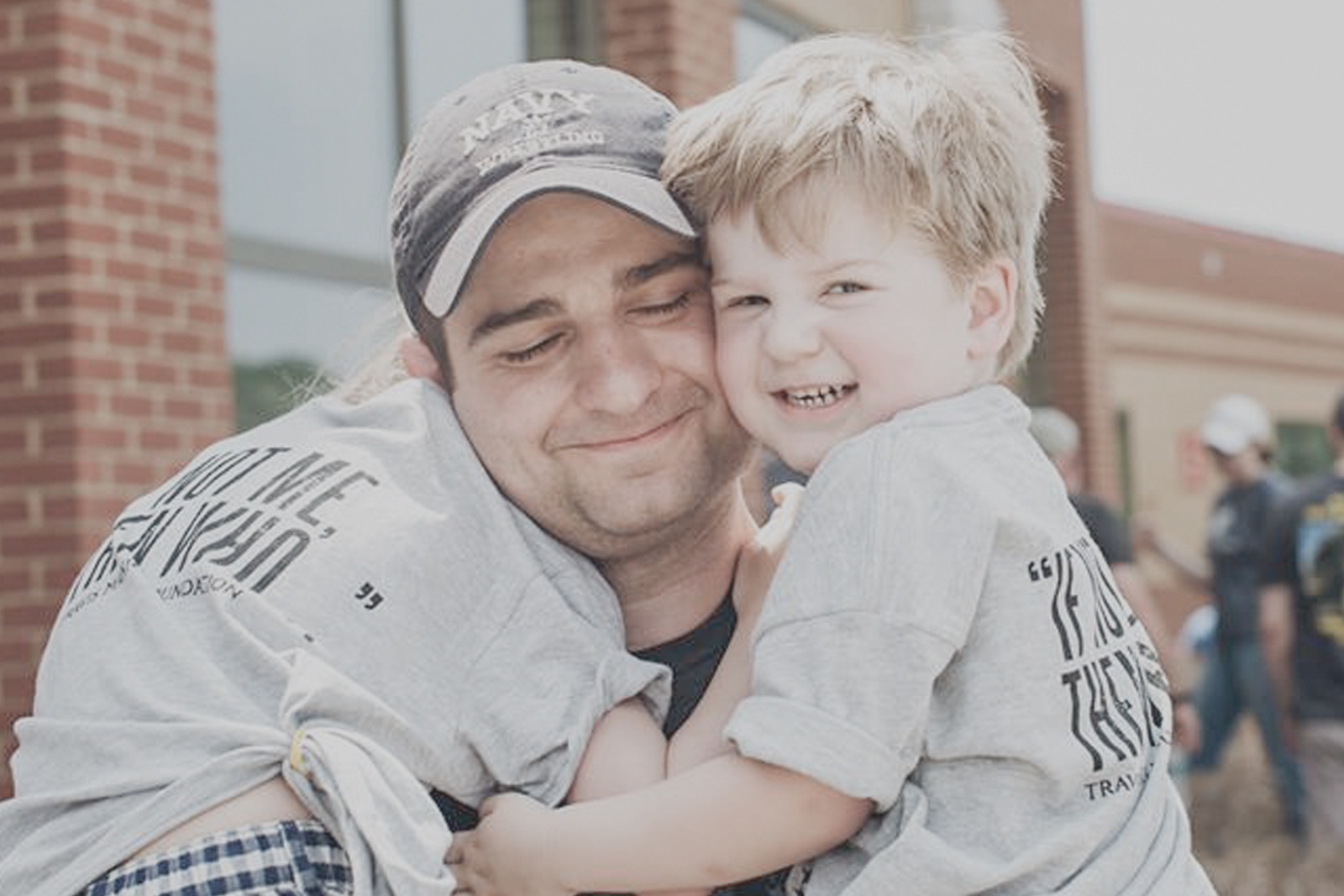 Join TMF Spartans and the Story Pirates for

 a virtual serve-in-place service project. This will be an opportunity to provide feedback and show love to the young, creative authors that write these stories!  
Due to the current COVID-19 pandemic, this project will be taking place virtually. You will need to register on this page, and on the day of the event, you will receive a Zoom link to use to participate in the project. 
This project is honoring the life and legacy of CW2 Thalia S. Ramirez, US Army, who lost her life in support of Operation Enduring Freedom.
Register Today