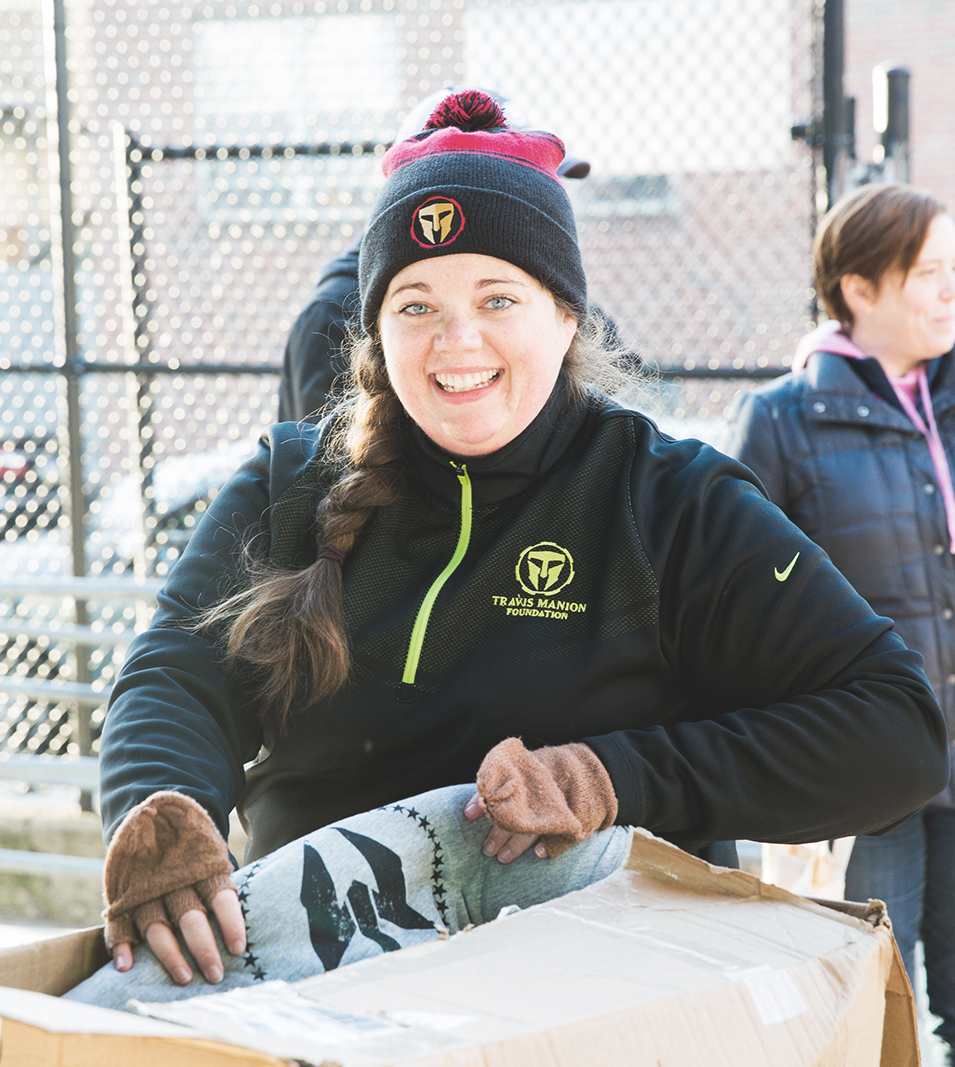 TMF will be joining St. James Cathedral School students in writing letters to veterans in VA hospitals.
We honor the legacy of US Army Staff Sergeant Robert J Miller, a Pennsylvania native named after his two grandfathers, both World War II veterans. 
You must be registered by April 10th to receive a T-shirt.  
Register Today