Operation Legacy Service Projects
Pflugerville, TX - November 2019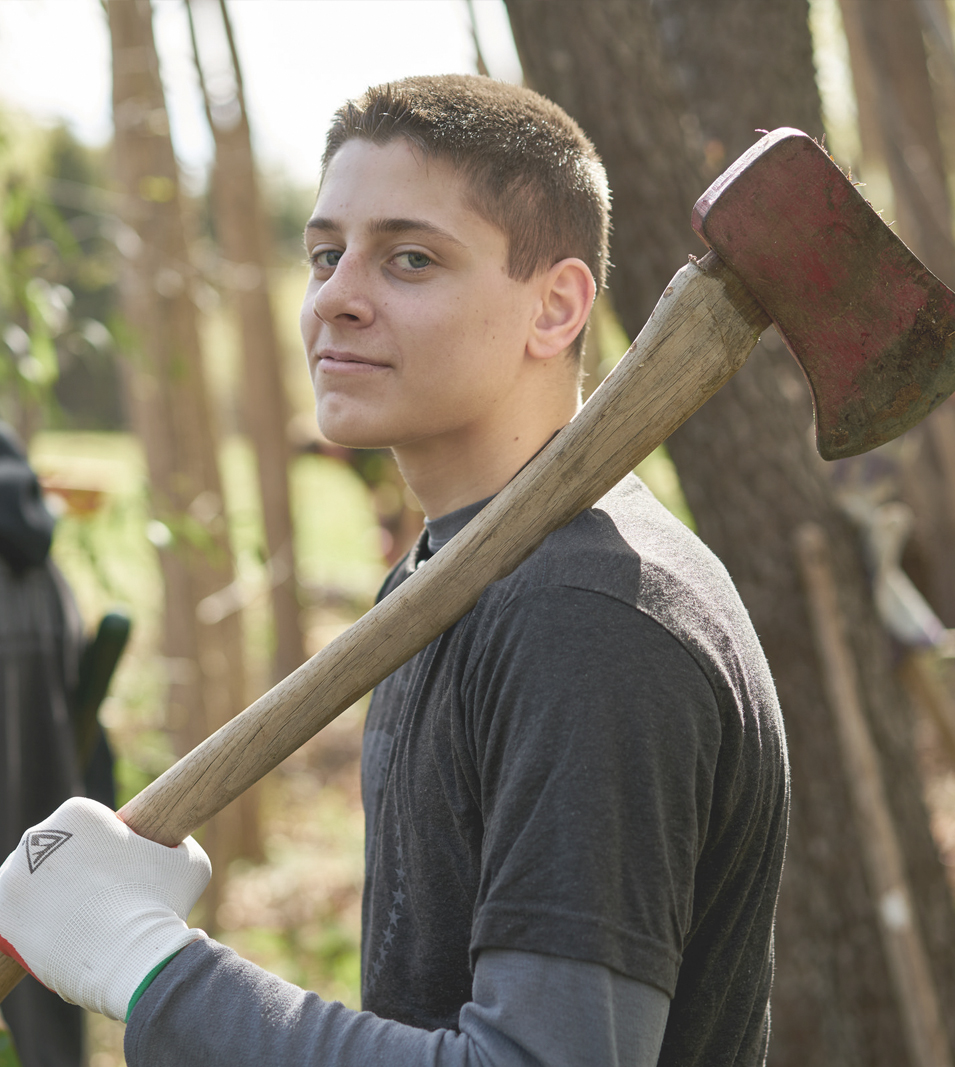 Please join TMF in an Operation Legacy project. We are completing a wish list for Bob, an 80 year old Veteran undergoing kidney dialysis due to radiation exposure in the military. Tasks include yard work and some more extensive projects! 
Please bring your own gloves and safety glasses if possible.
This project will be honoring the life and legacy of PFC Ron Joshua, Jr. USA.

You MUST be registered by October 28st in order to receive a t-shirt.
Register Today