Operation Legacy Service Projects
Philadelphia, PA - MLK Day Ruck Up For Hunger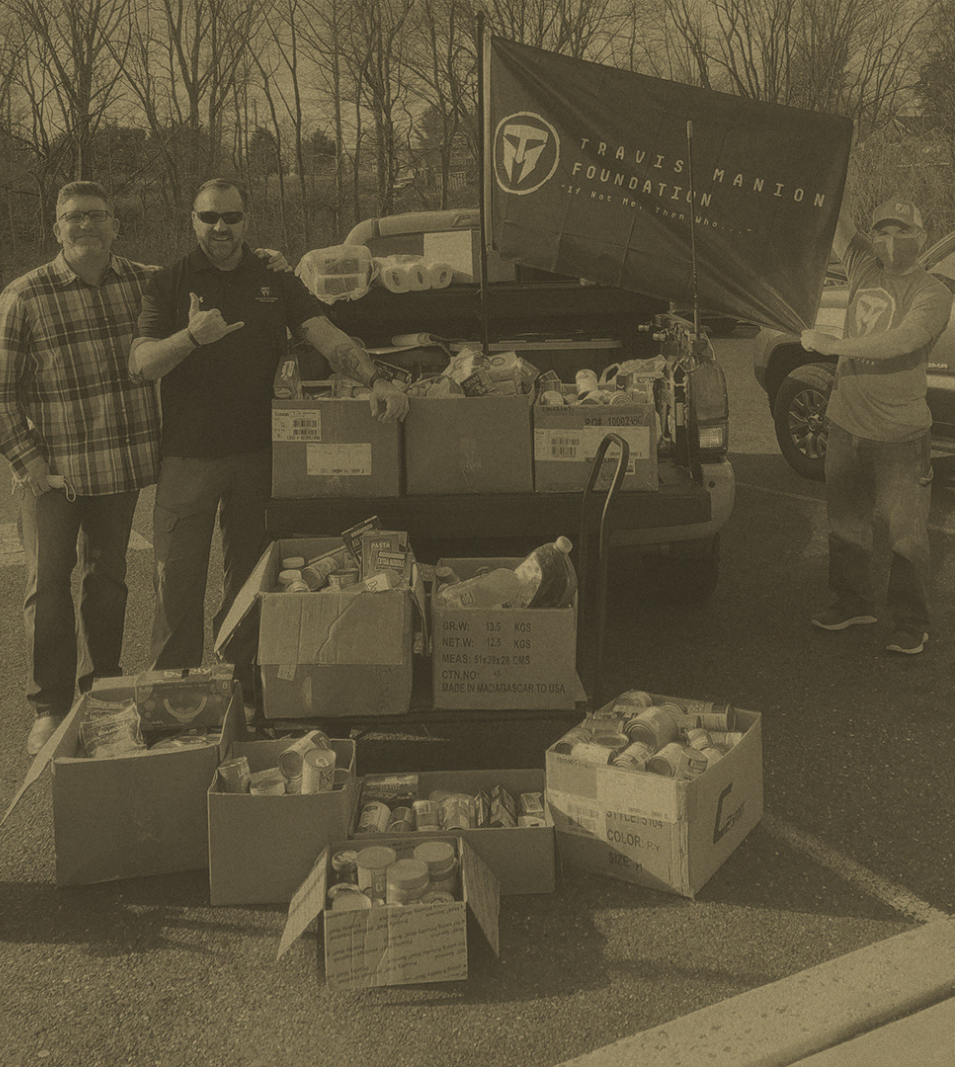 Join TMF as we ruck up for hunger in honor of Martin Luther King Day. 
Pack your book bag or rucksack with nonperishable food items. We will walk for 3 miles on the Forbidden Drive trail as a team. 
TMF will donate the food to one of our partner pantries in North Philadelphia. Our partnership with this pantry unites communities within the Philadelphia area as we strive to bridge gaps. 
*Please note, you may join us for the walk and leave donated food items in your vehicle.
*This will be a rain or shine event.
This event honors the life and legacy of Dr. Martin Luther King, Jr. This project will also celebrate the life and legacy of Commander Brian Bourgeois.
All volunteers are expected to adhere to local and federal COVID safety precautions. 
Register Today