Operation Legacy
Philadelphia, PA - Wharton Square Park - Spring 2019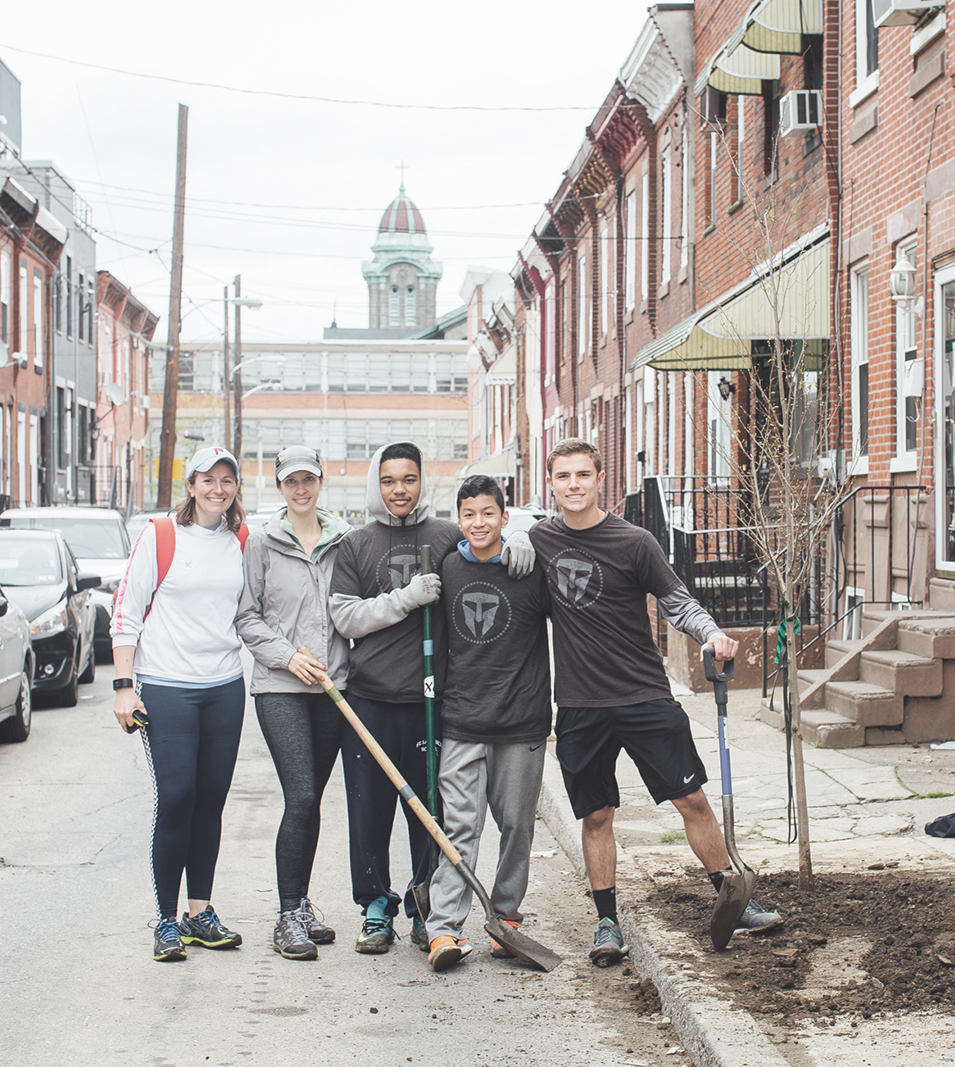 Park clean up, as well as planting and mulching in the park's flower beds. Please bring gloves and small gardening tools, if you'd like. 
Fallen Hero: LT Frederick Kulicke III, of Philadelphia PA 
Fallen Hero Story: An East Falls native, alum of William Penn Charter HS and Union College, he commissioned as an infantry officer in the US Army in 1968 after earning his economics degree and earning national notoriety as an accomplished competitive sailor and yachtsman. He carried on his father's tradition of service, as his father was an Army company commander on D-Day in 1944 and retired from the Army as a Lieutenant Colonel many years later. LT Kulicke was killed in action while leading a platoon in the Mekong Delta in South Vietnam in 1969 with the 2nd Battalion, 39th Infantry Regiment. In a ceremony in Philadelphia, shortly after, his parents and brother received his purple heart and his bronze star award for heroic actions under hostile fire. 
Register Today