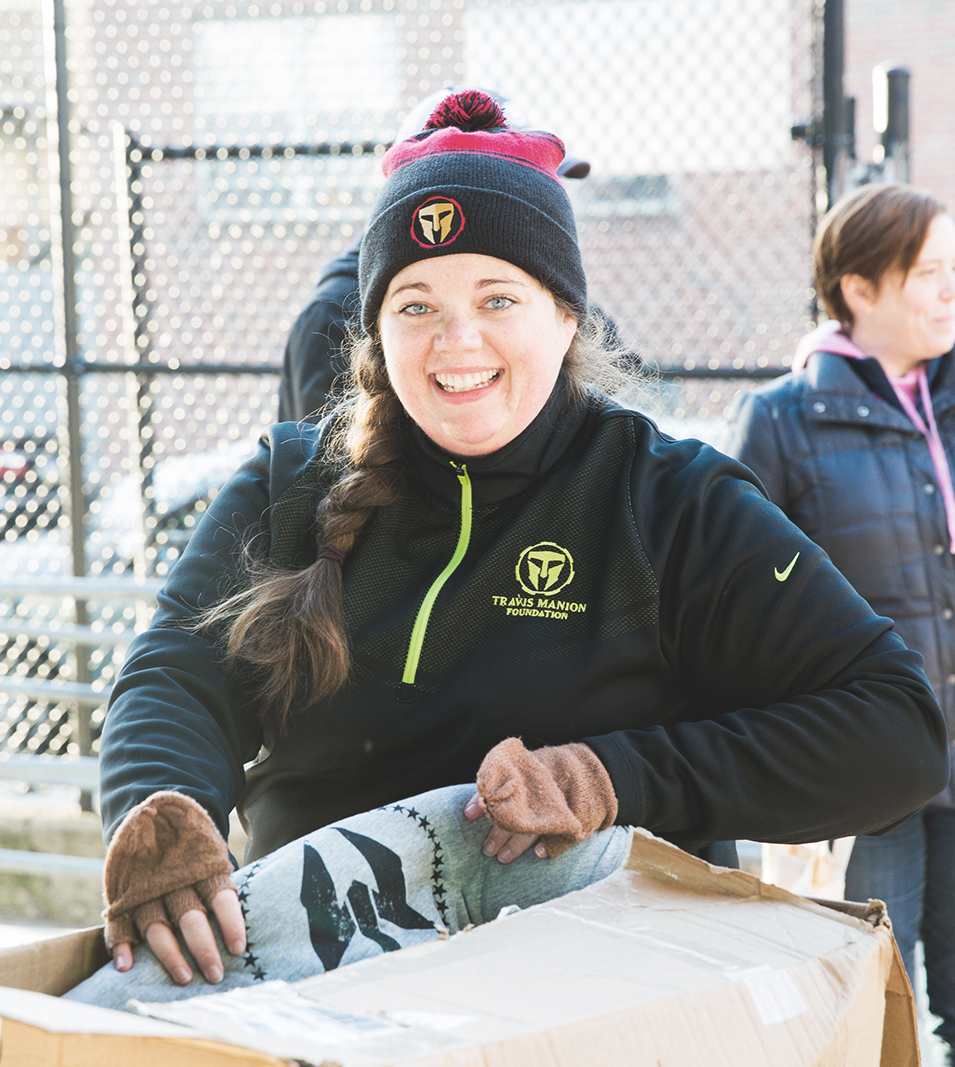 TMF and Belvidere students will secure landscaping donations and complete a beautification project at the Lopatcong Veterans Rally Point.  This site will serve as the location for the Memorial Day Veterans service.
We honor the legacy of all the brave men and women who made the ultimate sacrifice in service to our country.
THIS EVENT IS AVAILABLE ONLY TO STUDENTS.  PLEASE VISIT WWW.TRAVISMANION.ORG FOR OTHER VOLUNTEER OPPORTUNITIES IN YOUR AREA.
Register Today