Operation Legacy Service Projects
Pippa Passes, KY- Flood Relief Donation Drive
04 - Aug - 2022

thru

31 - Aug - 2022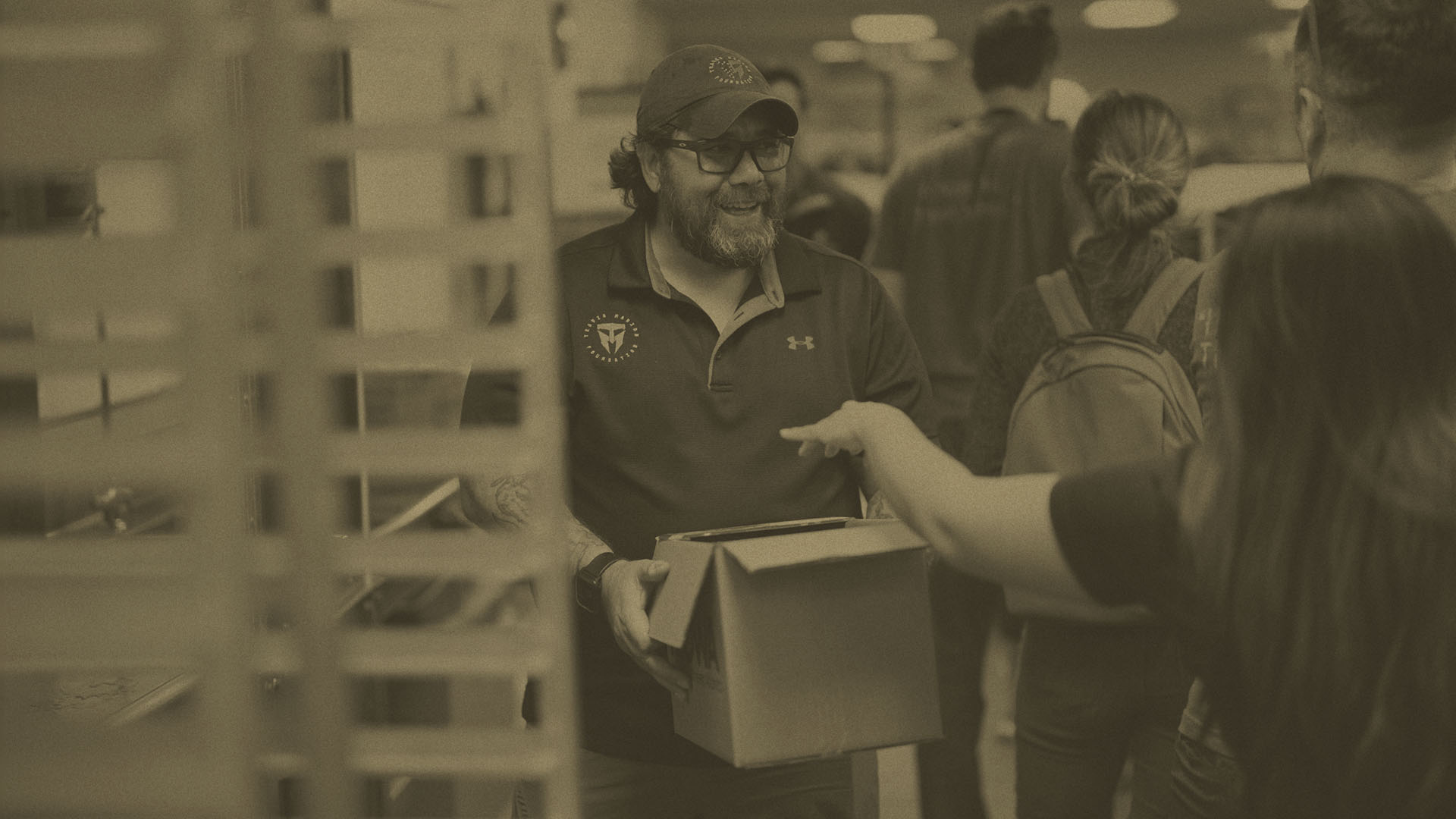 Join one of Travis Manion Foundation's Spartan Leaders, friends, and community volunteers to support our Spartan family in Kentucky. 
The wishlist below includes new clothing, personal hygiene, and household items to distribute to the Pippa Passes, Kentucky residents devasted by flash flooding. 
Local officials report that residents lack food, shoes, clothing, and toiletries. Donations will be received by a TMF Volunteer and delivered to Pippa Passes. 
Thank you on behalf of their community
This project honors the life and legacy of WWII Army Veteran Kenneth Cockrell.
Register Today