Operation Legacy Service Projects
Point Breeze - Philadelphia, PA - November 2019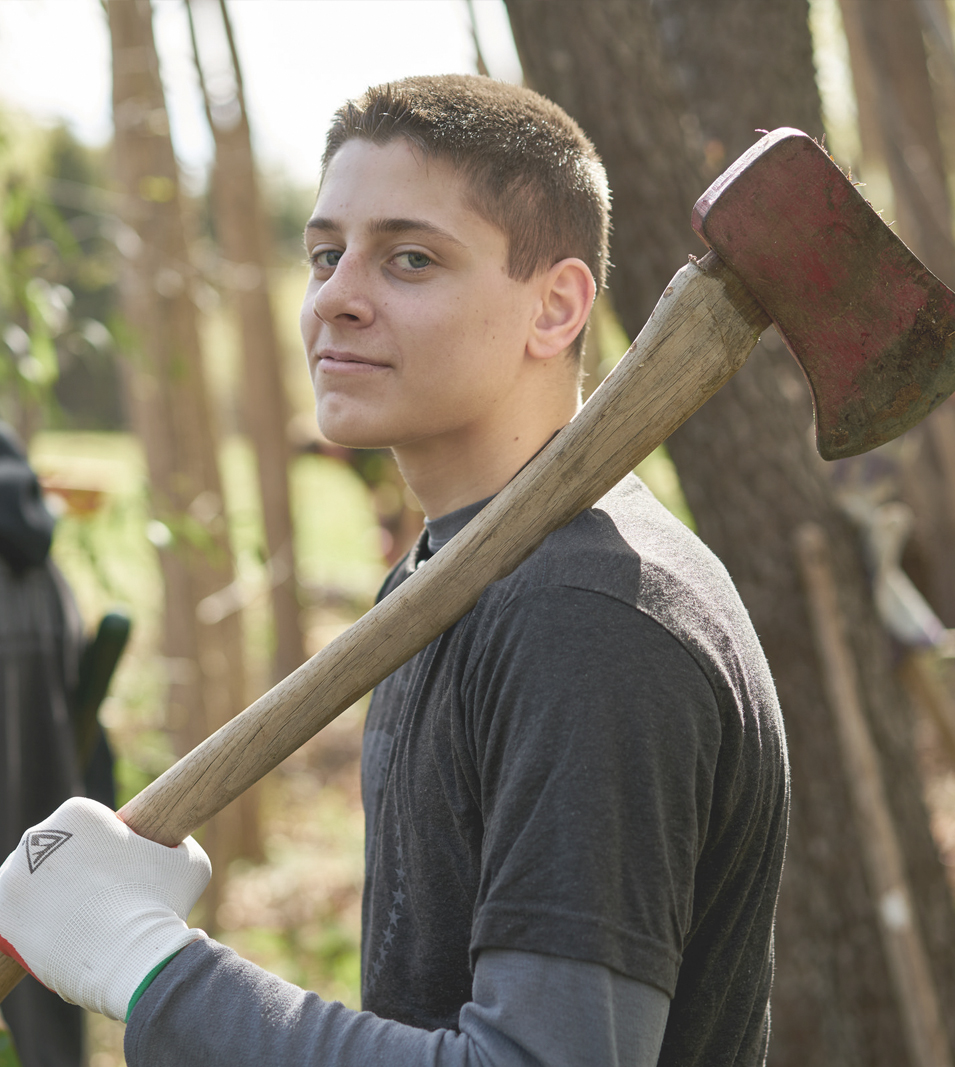 Please join TMF, neighbors from Point Breeze/Newbold, and students from local high schools as we beautify and clean the neighborhood!

We will have volunteers partake in vacant lot cleanup, alley cleanup, and street cleaning. We will also have projects running at Wharton Square Park and Chew Playground.
You MUST be registered by October 28th in order to receive a t-shirt.
Register Today