Operation Legacy Service Projects
Pottstown, PA - November 2019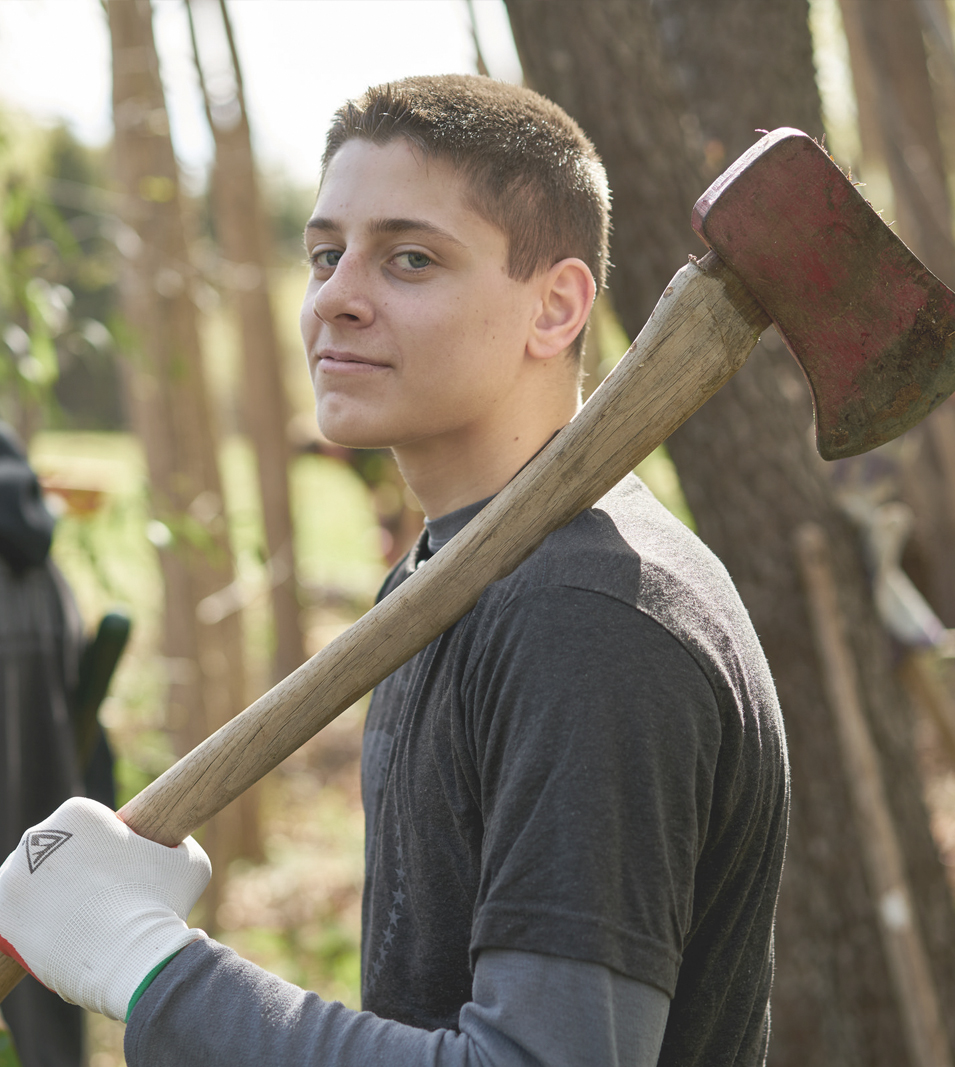 Please join TMF for an Operation Legacy project! We will be cleaning up the Veteran Graves at Edgewood Cemetery.  We will honor the lives of those who have served and die through preserving their graves. 
Please bring your own gloves and gardening tools, if possible. 
This project will be honoring the life and legacy of Commander (SEAL) Job Price, USN. 
You MUST be registered by November 1st in order to receive a t-shirt.
Register Today