Operation Legacy Service Projects
Pottstown, PA - September 2019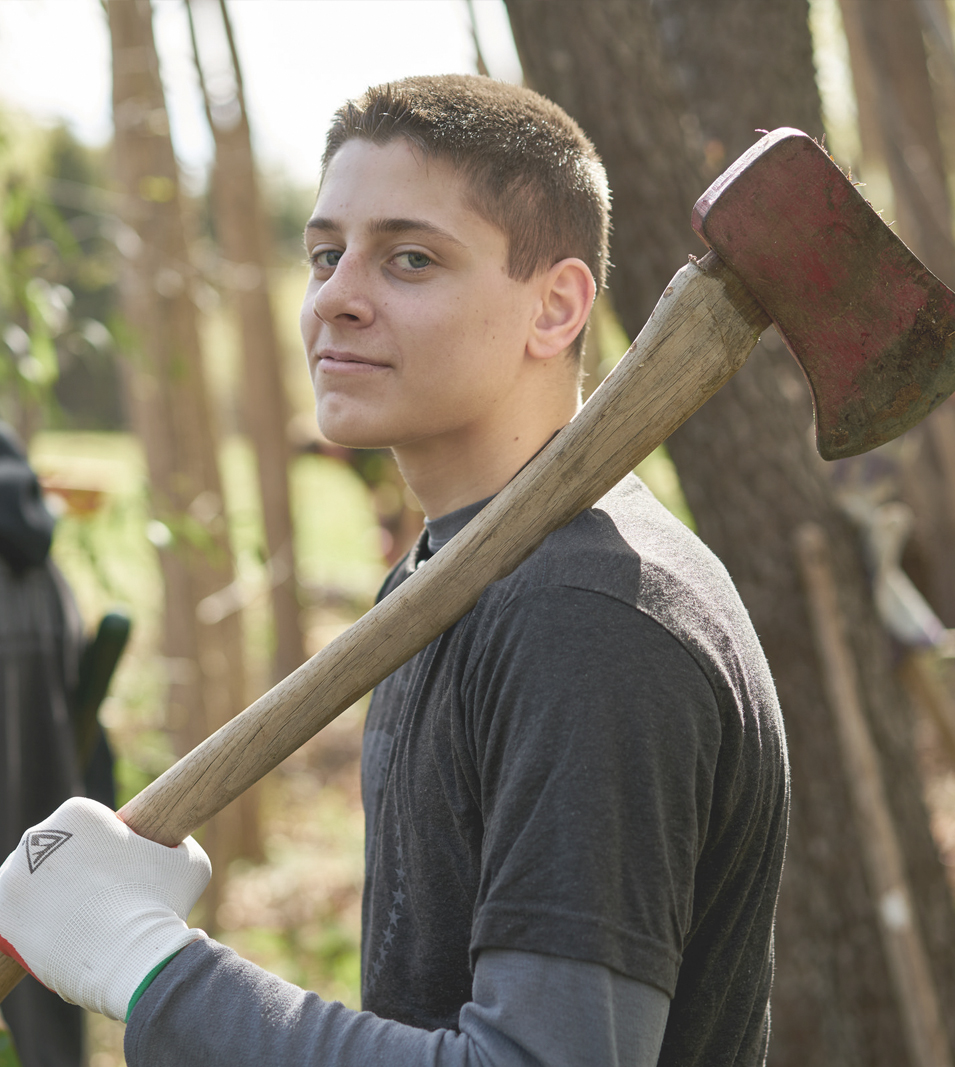 Please join TMF in participating in an Operation Legacy project. We will be restoring veteran memorial by assisting with clean up, racking, weeding, minor stone work and painting.
This project is honoring Army Air Force Staff Sgt. Carl M. Shaffer. A World War II soldier from Pottstown that was recently identified and reburied in his hometown. The project will also be honoring Gabriel "Gabe" Joseph Fieni, who was the founder of the Pottstown WWII Memorial as well as an Army medic during WWII. 
Space for this project is limited. 
Register Today