Operation Legacy Service Projects
Providence, RI- Back to School Service Opportunity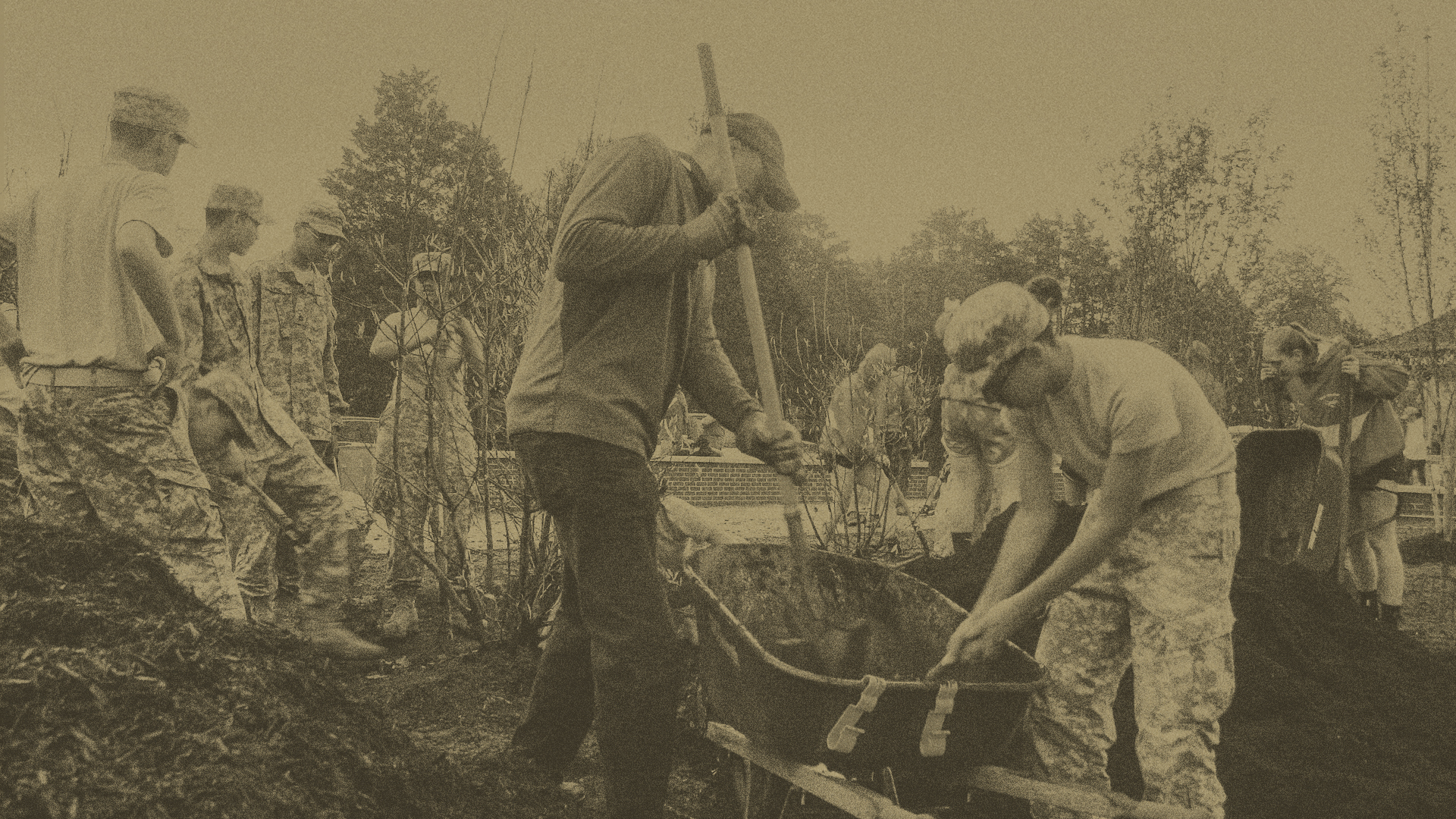 Join TMF Providence Spartans, our Character Does Matter Mentors, and local youth from Beat The Streets as they work to demonstrate character following Back to School events by filling a pressing need in their community.
Serve alongside other Spartans as they live out the "If Not Me, Then Who..." ethos by preparing Hope High School for the return of students and the start of the 2023 school year!
Volunteers will be working alongside the participants of our very own Back to School Initiative and completing various tasks supporting school beautification in preparation for the school year. Duties will include classroom prep, painting, yard work, and more!
Register Today