Operation Legacy Service Projects
Pyeongtaek, South Korea/GORUCK - November 2019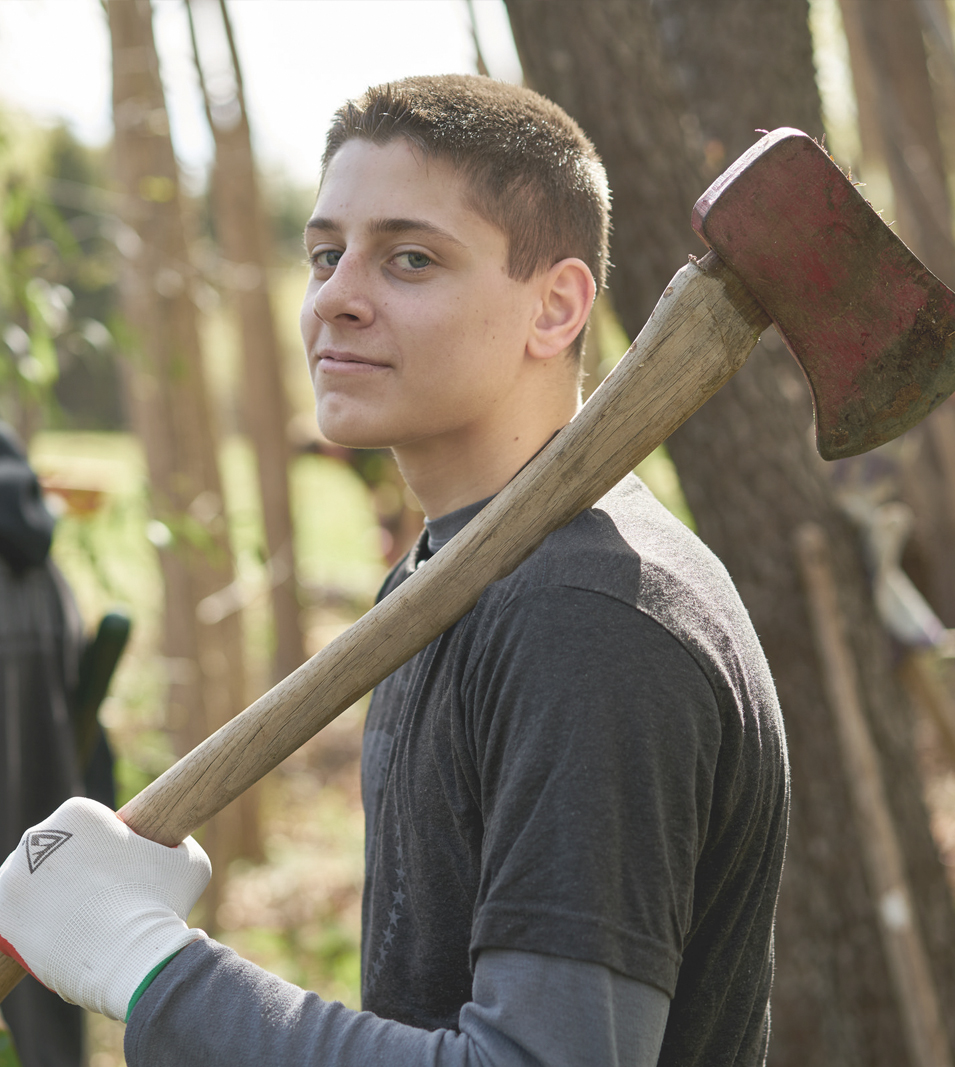 Please join TMF and members of Camp Humphreys by taking part in a 3+ mile service ruck to beautify the Camp Humphreys community while also supporting the local residents of Pyoengtaek. The 3+ mile ruck will begin at 532 MI BN HQ at 1500. You can also meet us at the walkin gate around 1515 if you would like to take part in the 2 mile version.

 This project will be honoring the life and legacy of SGT Amanda Pinson, USA
You MUST be registered by October 28th to guarantee a t-shirt and patch.
Register Today