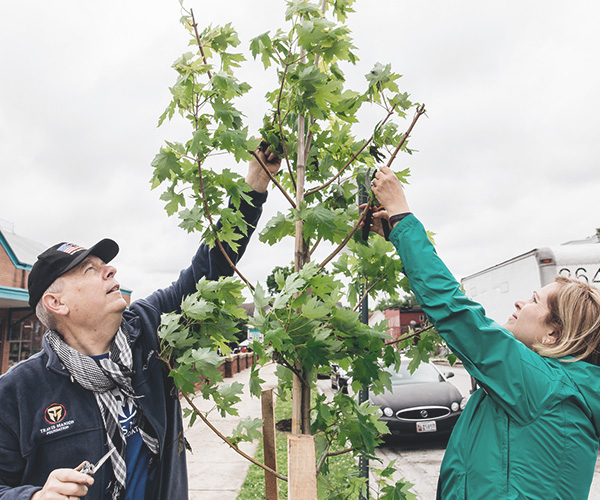 Please join TMF and inspired volunteers for a monthly clean-up focusing on one part of our beloved city of Raleigh each month.
We honor the legacy of the Airborne Ranger in the Sky.  His ultimate sacrifice in service to our country reminds us that freedom is not free, and the cost is high.  Let us live and serve our community in their honor.
You must be registered by April 1st to guarantee your t-shirt.
Register Today