Operation Legacy Service Projects
Redmond, OR/GORUCK - November 2019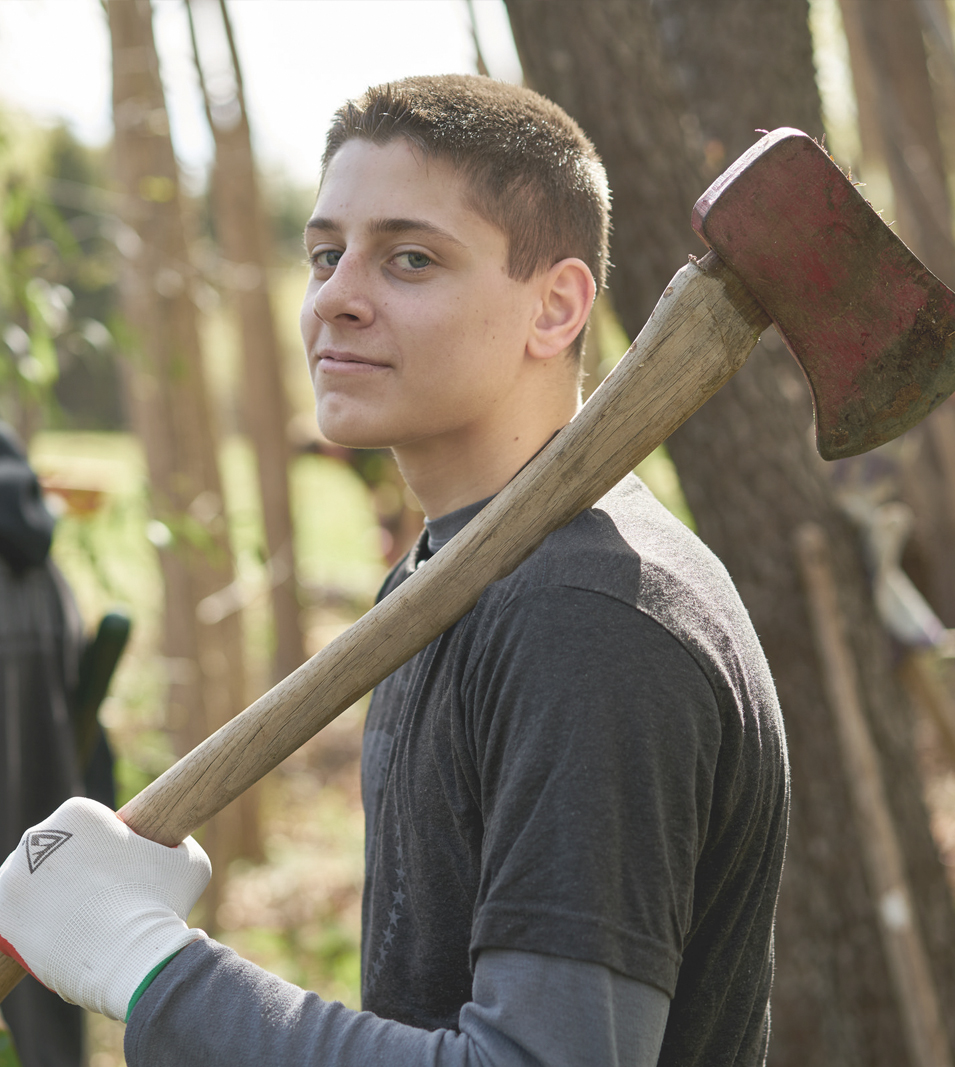 Please join TMF and the High Desert Ruck Club for an Operation Legacy project! We will be completing a service ruck carrying canned foods and non-perishable goods that we will be donating to Central Oregon Veterans Outreach.  There is no weight requirment for this ruck; fill your ruck with as much canned foods and non-perishable goods as you can comfortably carry for 4-6 miles, we will rest at some local breweries for refreshments.
This project will be honoring the life and legacy of Army Cpl. Jessica A. Ellis. Jessica served as a Combat Medic with the 2nd Brigade Special Troops Battalion, 2nd Brigade Combat Team, 101st Airborne Division. 
You MUST be registered by October 28th to guarantee a t-shirt and patch. 
Register Today