Operation Legacy Service Projects
San Angelo, TX/GORUCK - November 2019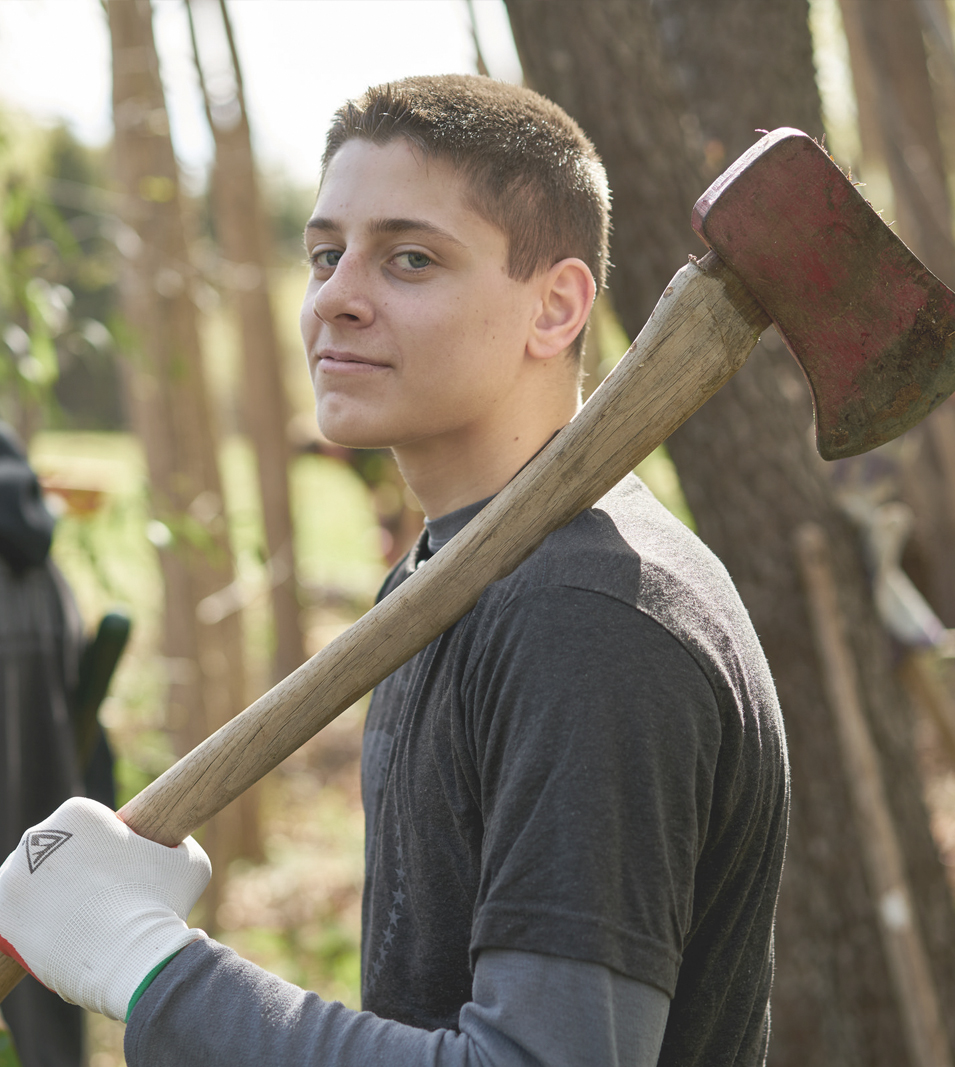 Please join TMF and Black Pearl Ruckin in helping to provide area middle school students with needed school and art supplies.  We will start at ASU and travel down Campus Ave to Sherwood Way to Lee Middle School to present the supplies to the school art teacher.

This project will be honoring the life and legacy of 2nd Lt. Tracy Lynn Alger, USA
You MUST be registered by October 28th to guarantee a t-shirt and patch.
Register Today