Operation Legacy Service Projects
San Diego, CA - Back To School Service Project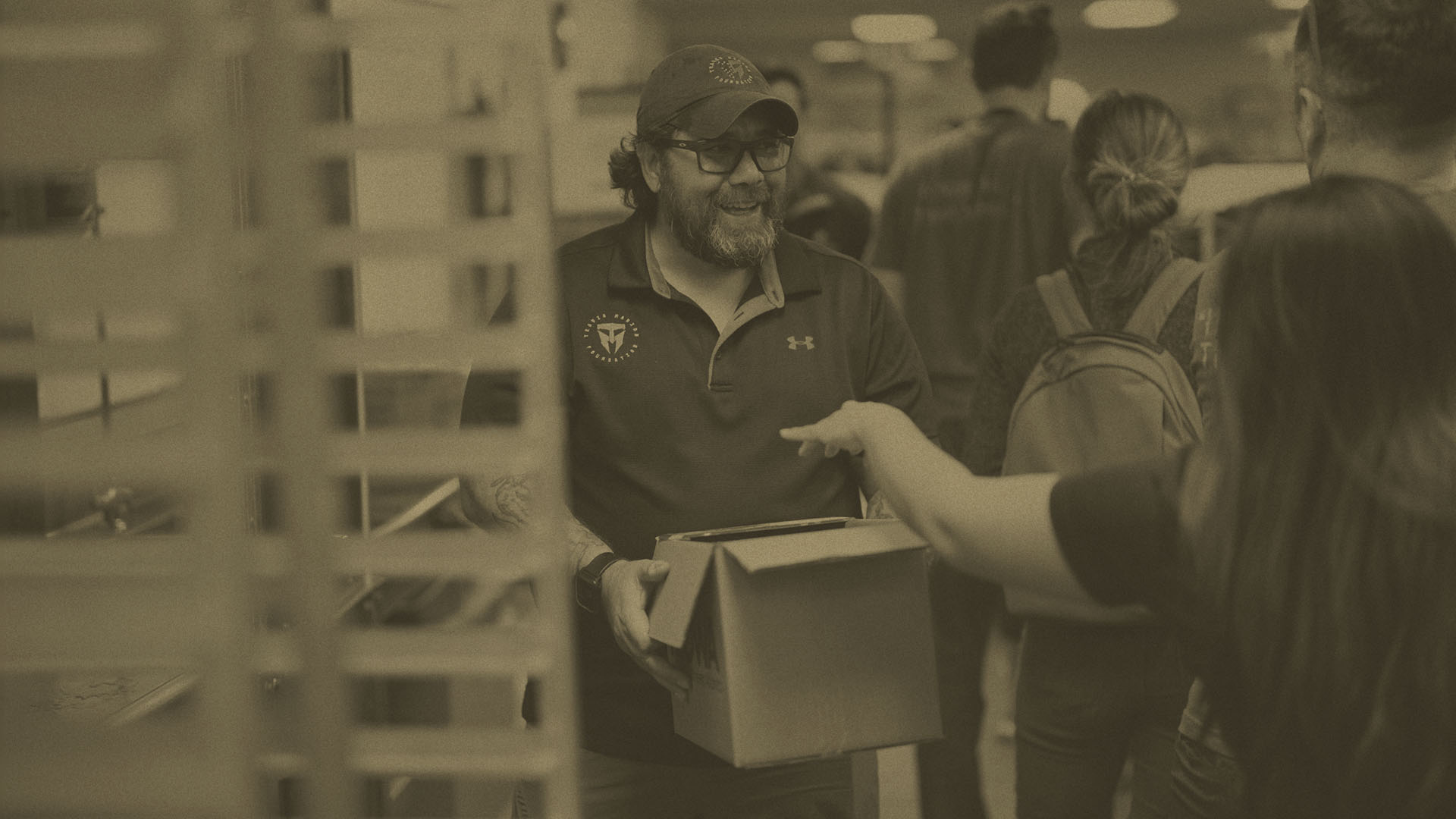 Join TMF Spartans, our Character Does Matter Mentors, and local youth as they work to demonstrate character following Back to School events by filling a pressing need in their community.
Serve alongside other Spartans as they live out the "If Not Me, Then Who..." ethos by getting their facility ready for the new school year and their students.  During the project, we'll be painting the interior of the youth center classroom. All paint and supplies will be provided. 
Please wear clothes that you don't mind possibly getting dirty with paint! Lunch and refreshments will be provided.
STAR/PAL's mission is to build meaningful relationships between law enforcement and youth through engaging activities and dialogues, cultivating communal trust and laying the groundwork for an ethical community policing model to be applied nationwide. STAR/PAL has been a TMF Character Does Matter youth partner since 2019.
This service project has limited spots and is for adults 18 years and older.  
Register Today