Operation Legacy Service Projects
San Diego, CA - November 2019 - Downtown San Diego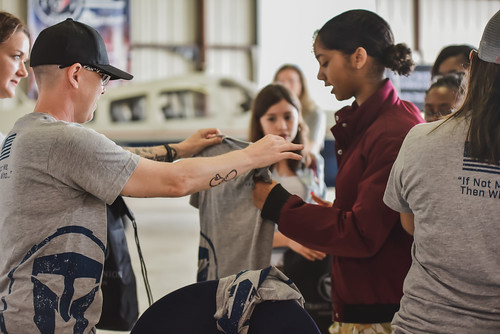 Please join TMF and San Diego area Spartan for an Operation Legacy Project. We will be serving pancakes to homeless people in downtown San Diego. We will also be conducting a clothing drive and picking up trash around the neighborhood. We are asking for clothes, blankets and sleeping bags donations to be brought with volunteers to the project, if at all possible.
This project is honoring the life and legacy of Lance Corporal Thomas J. Zapp USMC.
You MUST be registered by November 4th to guarantee a t-shirt. 
Register Today