Operation Legacy Service Projects
SCOTTSDALE, AZ - BIRTHING CENTER DONATION RUCK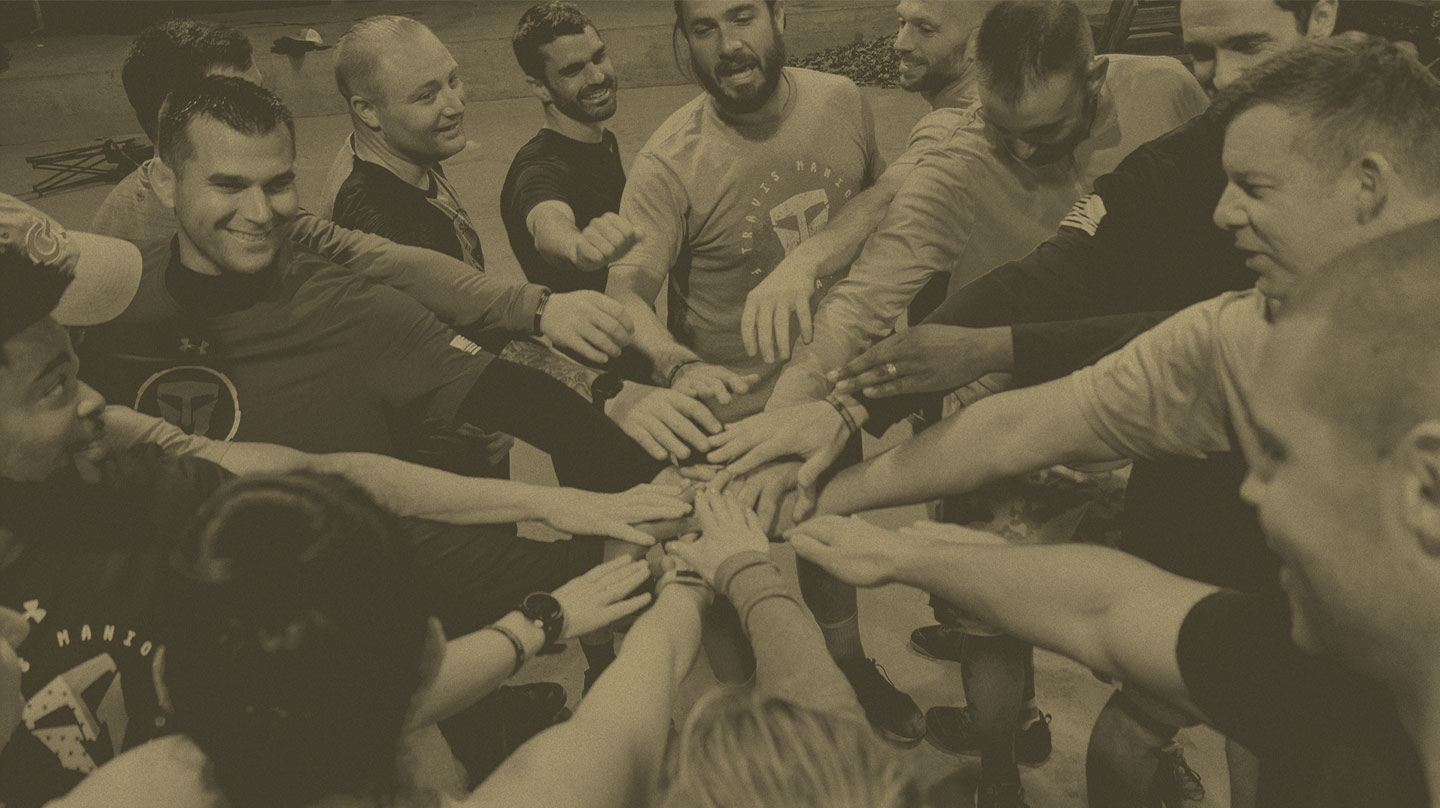 Join TMF and the Lost Dutchman Rucking Club for a service project in Scottsdale! 
This ruck donation drive will support local families in need this holiday season.  We will be dropping donations off at the Scottsdale/Osborn Hospital Birthing Center. 
Items Needed: 
Onesies (0-3 months and 3-6 months)

Blankets for swaddling

Crib sheets (pack and play size)

Diapers (0-3 months)

Formula (0-3 months)
Since this will be Christmas Season, we will also be bringing milk and cookies to the nurses and staff. Along the route, we will be passing a police station and fire station. Please bring milk, cookies, hot chocolate packets, etc. to help in the delivery of treats to our first responders also. 
This a child-friendly event -- bring them!
This project will honor the life and legacy of Charles "Sid" Heal.
Register Today