Operation Legacy Service Projects
SCOTTSDALE, AZ - GARDEN PERGOLA BUILD PROJECT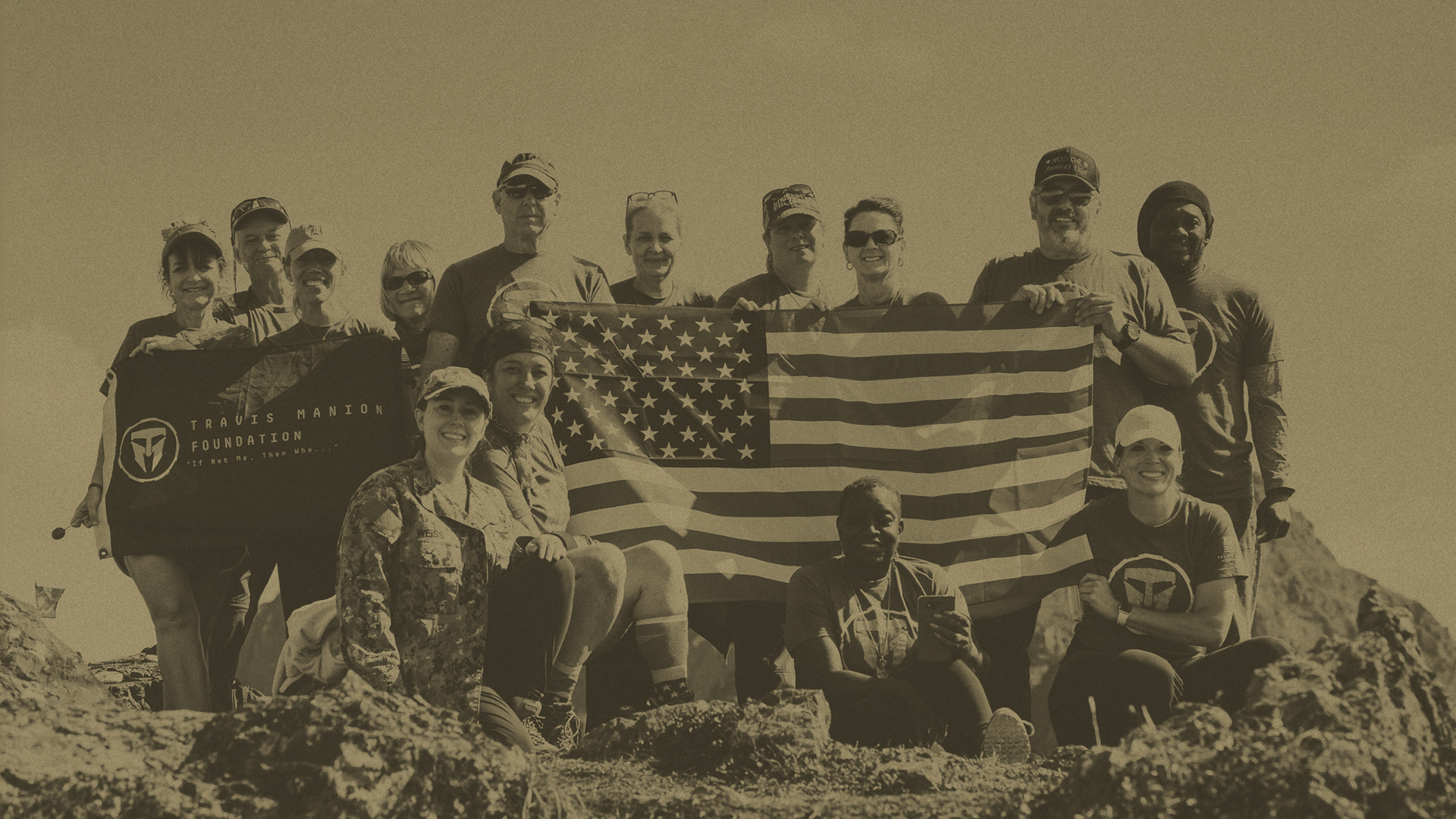 Join TMF and local volunteers as we support our community partner, Rancho Milagro, in beautifying their garden.
Rancho Milagro uses the gift of equine therapy and coaching to reach people in need.
We will construct a pergola space in the healing garden. This project will create a safe place to relax, reflect, and restore peace to the community. In addition to the pergola space, we will also be working on clean-up, organization, consolidation, clearing out, and relocation of building supplies and storage units.
Lunch will be served. Please wear long pants, a hat, sunblock, and gloves. All other supplies will be provided onsite.
There will be projects for everyone to participate in, children are welcome!
This project will honor the life and legacy of 2LT Justin Lee Sisson, US Army.
Register Today