Operation Legacy Service Projects
September 2021 - 2nd Battalion, 1st Marines Welcome Home Donation Drive
02 - Sep - 2021

thru

19-Sep-2021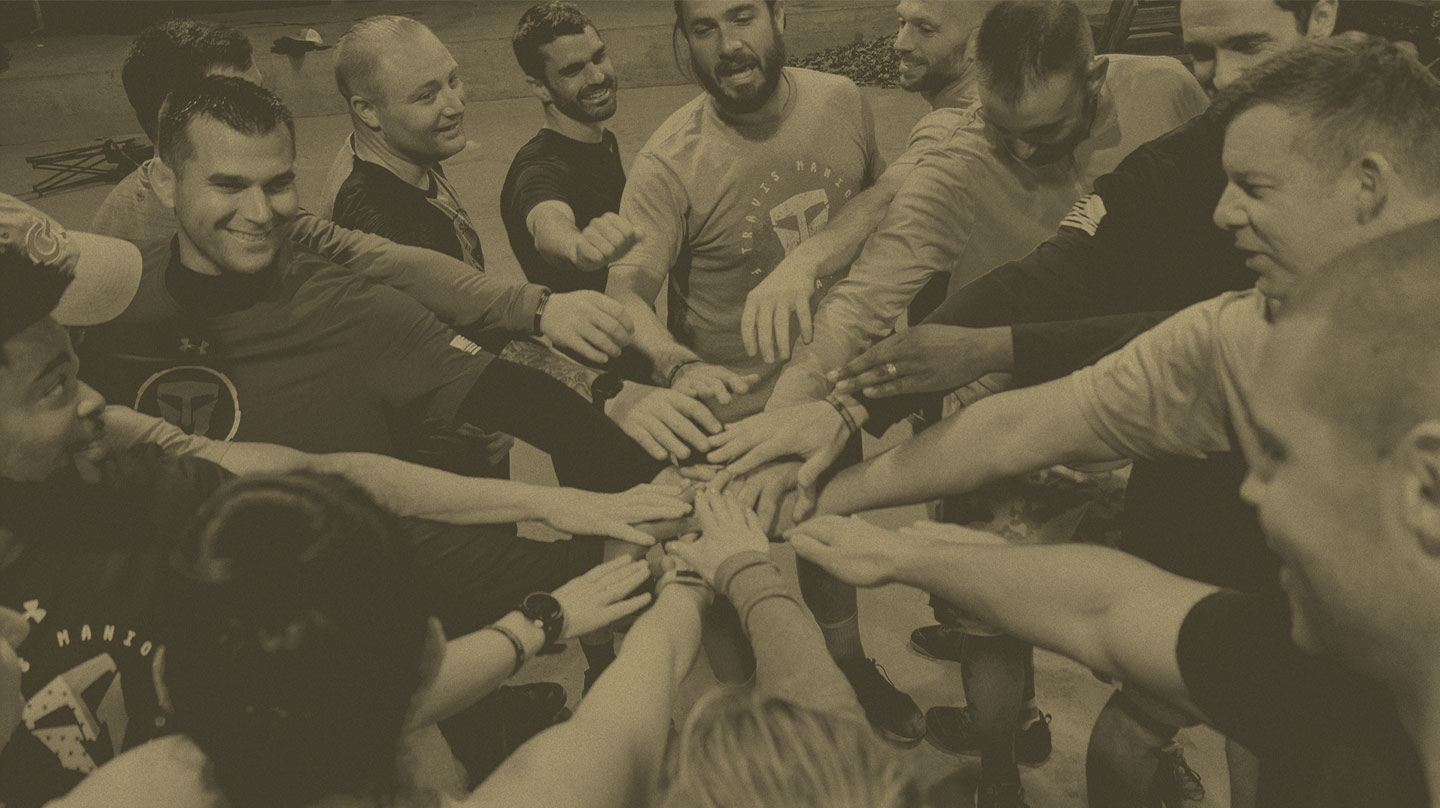 Join TMF, friends, and supporters to welcome home  2nd Battalion, 1st Marines!
We're collecting snack items to be distributed to returning Marines of 2/1, stationed at Camp Pendleton, CA. The Marines of 2/1 were most recently deployed as part of the response at the airport in Kabul, Afghanistan, assisting with evacuating American citizens and vulnerable Afghans. On August 26, 2021, ten service members from 2/1, including nine Marines and one Navy Corpsman, were killed and many more wounded during the airport bombing. 
As their battalion returns home to Camp Pendleton, we want to show up and support these Marines! Would you please help us provide snack bags for the Marines during their homecoming festivities later this fall? 2nd Battalion, 1st Marines has approximately 1500 service members, and we want to make sure that they all feel the appreciation of a grateful nation upon their return home. 
This Operation Legacy service project can be done from the comfort of your own home by making a monetary donation to be used for the purchase of supplies or by donating items off this wish list (click here). 
The project will honor the lives and legacies of the fallen Marines Staff Sergeant Darin T. Hoover, Cpl. Hunter Lopez, Cpl. Daegan W. Page, Cpl. Humberto A. Sanchez, Lance Cpl. Jared M. Schmitz, Lance Cpl. David L. Espinoza, Lance Cpl. Rylee J. McCollum, Lance Cpl. Dylan R. Merola, Lance Cpl. Kareem M. Nikoui, and Navy Hospitalman Maxton W. Soviak 
Register Today