Operation Legacy Service Projects
September 2021 - Fort Lee Afghan Refugee Support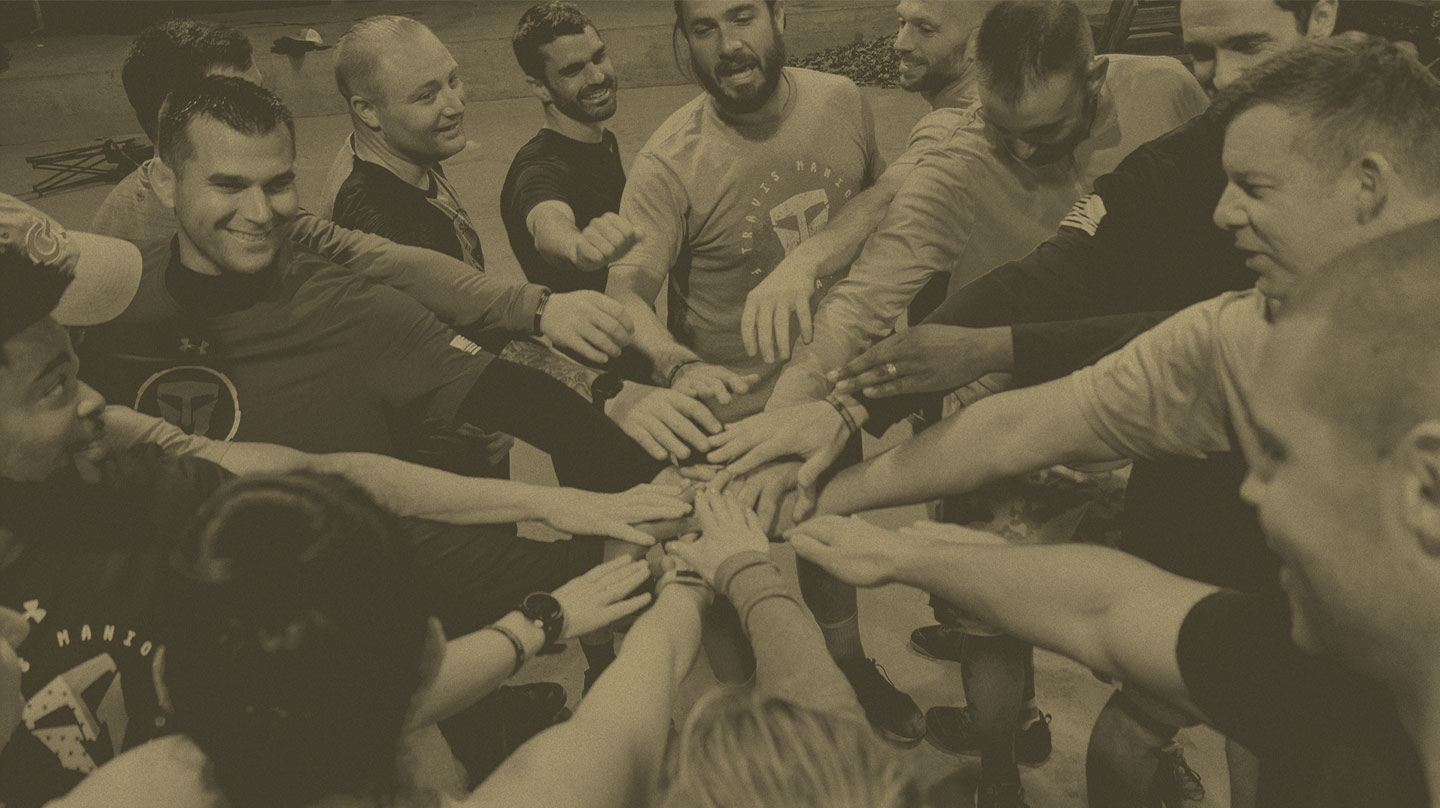 Please join TMF Spartans on Fort Lee with receiving and sorting donations brought to the Afghan refugee living area.  
Due to the location of this project,  a group visitor request must be completed for volunteer work. This process includes a basic background check. A separate email with the requirements will be sent closer to the project date.
You may volunteer anytime between 9 am - 5 pm.  
This project will honor the lives and legacy of the 13 Fallen heroes who lost their lives on August 26, 2021.  
All volunteers are expected to adhere to local and federal COVID safety precautions.
Register Today