Operation Legacy Service Projects
Silverdale, WA/GORUCK - November 2019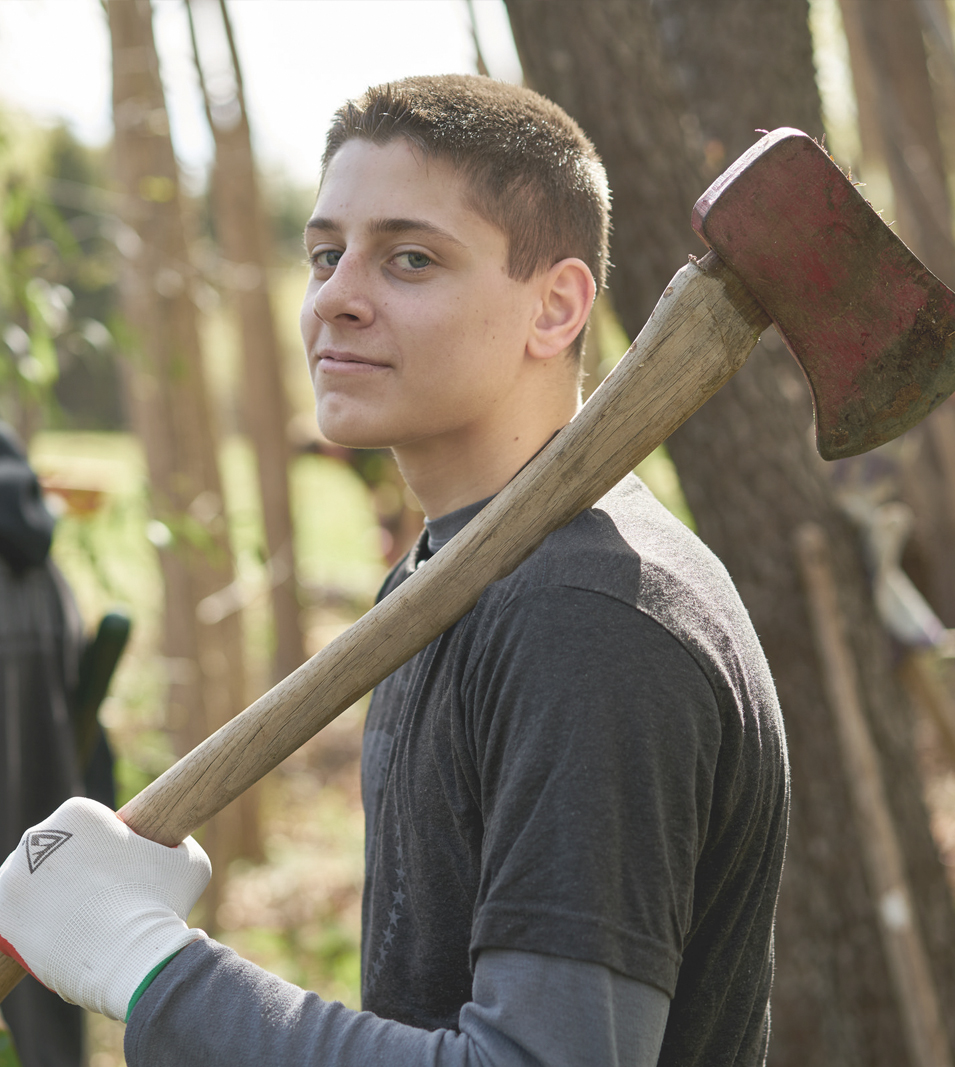 Please join TMF for an Operation Legacy project and Ruck!
Rucking a 4-5 mile route through Silverdale, WA, carrying participant-donated winter clothing and toiletries, to be donated to a local Rescue Mission. 
This project will be honoring the lives and legacies of the 22 veterans who complete suicide daily. 
You MUST be registered by October 28th in order to receive a t-shirt and patch.
Register Today