Operation Legacy Service Projects
Smithton, PA/GORUCK - November 2019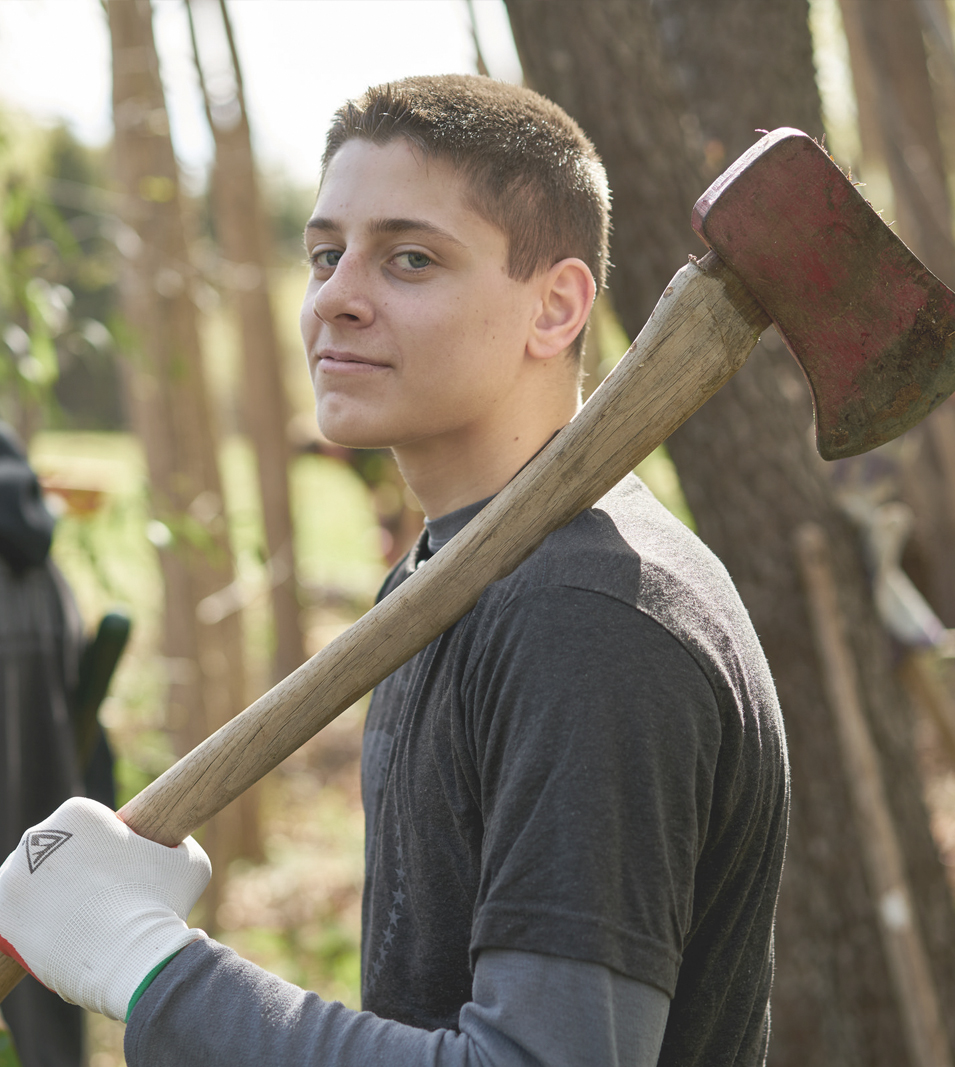 Please join TMF and GORUCK for an Operation Legacy service project collecting donations for Angels for Everyday Heroes. This organization rescues and trains service dogs for veterans who are suffering from PTSD and assists those in need of help during their military transition. Volunteers will fill participants' rucks with supplies, but rucking is not required to participate. 

Participants will meet at Cedar Creek Park, ruck a few miles, then head over to the donation location. Attendees are welcome to ruck or just show up at the donation location with supplies. Donations of supplies for both dogs and veterans (full wish list below) are welcome.*

This project will be honoring the life and legacy of Private Steven Adams, USA
You MUST be registered by October 28th in order to receive a t-shirt and patch. In order to receive the patch you must complete both the ruck component and the service component. 

*Supplies that are needed: 
Items for rescue animals: (new or used)
soft canned dog and cat food 

dog and cat treats 

toys

cat nip

dog and cat beds

cat towers

blankets

seresto collars

dog jackets (waterproof)

dog sweaters
Items for veterans: (new or used)
new socks (priority item)

blankets (priority item)

gloves/hats/scarves/neck warmer

heated hand warmers/foot warmers

winter clothing for men, women, and children

winter fall boots for men, women, and children

backpacks

tents

tarps

non perishable food 

water 

sheets 

pillows

washcloths

soaps

toothbrushes/toothpaste

flashlights/batteries/solar lights/

totes for storage
Register Today