Operation Legacy Service Projects
South Lake, TX - Ruck for a Cause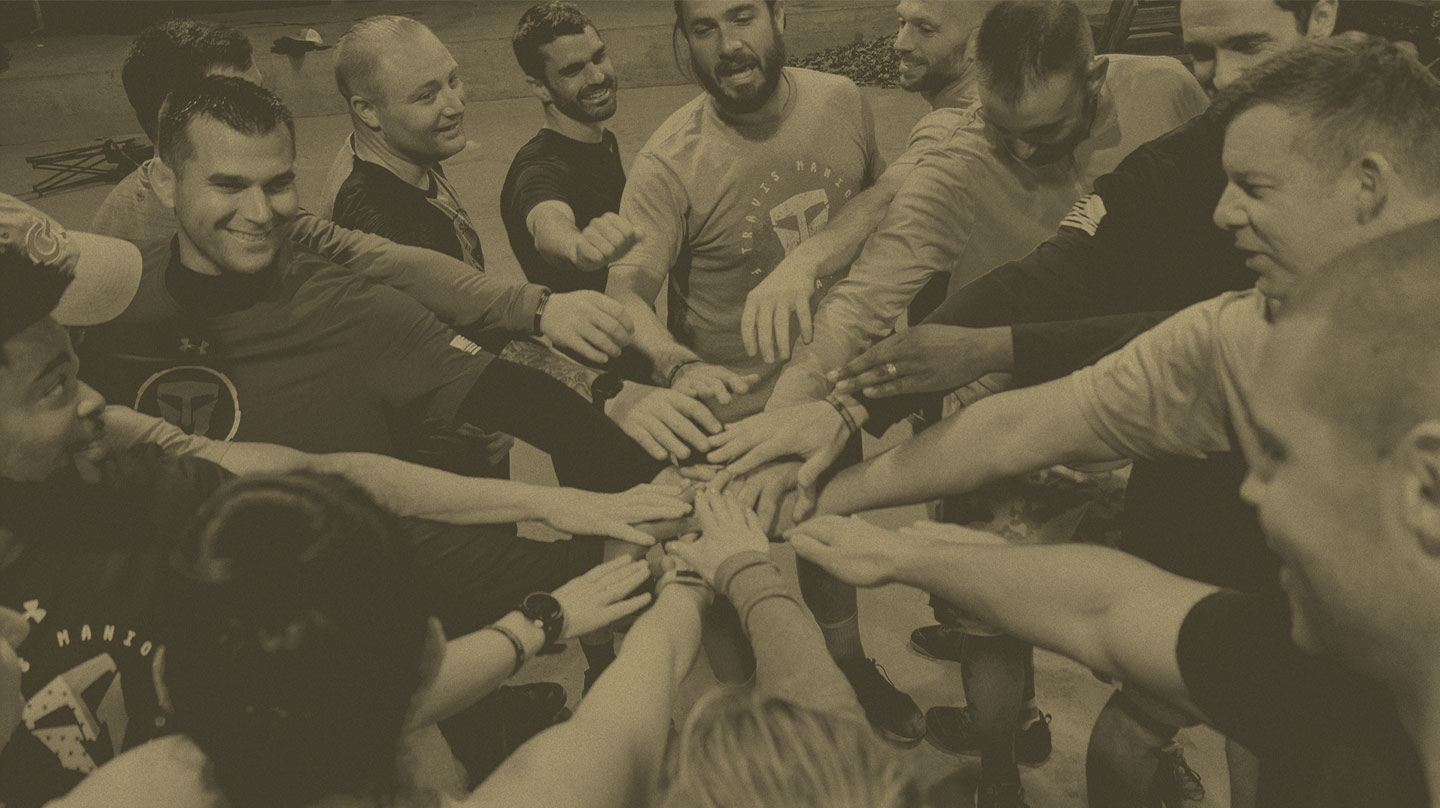 Join TMF Volunteers and members of various Ruck Clubs from around the DFW for our 1st annual Ruck For A Cause ruck and donation drop-off to support the local military families.
This event started as a family event in Atlanta, GA, and has now grown across state lines to support youth in need in Colorado and Texas. Children deserve lifted spirits and holiday gifts, so we come together each year to Ruck for Cause on behalf of kids Naval Air Station Joint Reserve Base Ft. Worth.
The Ruck meetup kicks off at 1 PM on Sunday, Dec 4th to divide up toys at Liberty Park in Sheltonwood and we will ruck our toy donations 1.1 miles. Volunteers who choose not to join the Ruck component can help organize and drive any extra toys that can't be carried to support the team!
Toy donations will be collected throughout the month of November from local Dollar Tree stores in conjunction with Operation Homefront. If you are interested in adopting a store for donation pickup please contact Central Region Senior Manager Dion Brugger at Dion.brugger@travismanion.com.
This project will honor the life and legacy of all fallen heroes from the great state of Texas.
All volunteers are expected to adhere to local and federal COVID regulations. 
Register Today