Operation Legacy Service Projects
Summer 2020 - Annapolis, MD
20 - Jul - 2020

thru

15-Aug-2020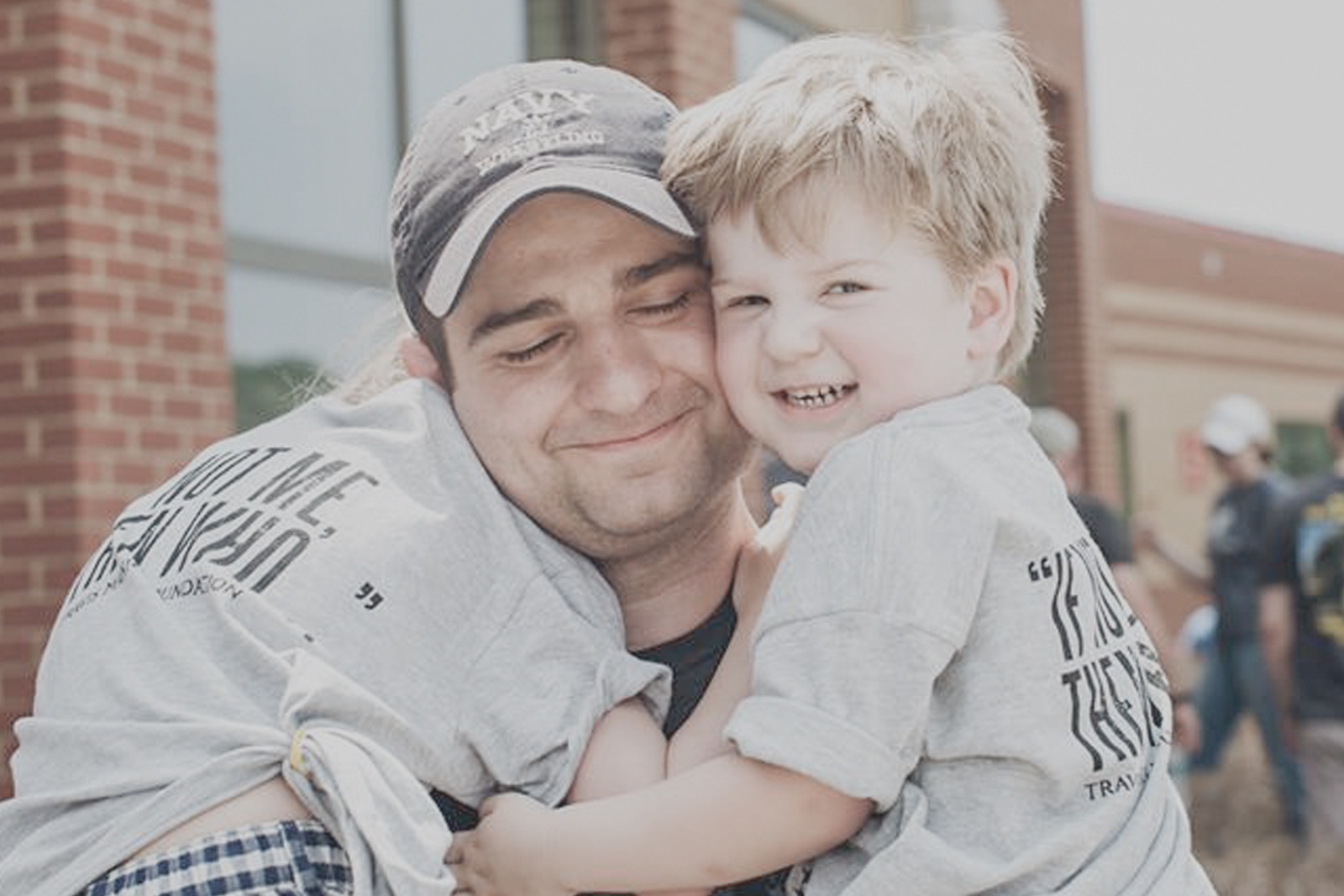 Join TMF's Annapolis chapter and the Keel and Stepanchik families for a donation drive Operation Legacy. 
This family party turned fundraiser invites you to donate online or in-person as part of our food drive to support food scarcity locally. Due to the COVID-19 crisis, many community members are struggling with access to food and in an abundance of caution, we are unable to host our traditional event. Your donations, whether food or financial, will benefit the work of Feed Anne Arundel and The Bread and Butter Kitchen. 
This year the event will be in honor of the life and legacy of Leilani Jordan a local grocery store worker and military child who died of COVID-19 while working on the frontlines of food access during the pandemic helping
seniors.
To get involved in this event, please click the above "REGISTER" button and choose how you would like to donate. There is an "Add a T-shirt" option that can be added to any registration type. The t-shirts are general TMF t-shirts and will come in a variety of logo designs, t-shirts will be shipped by August 17th. 
Register Today