Operation Legacy Service Projects
Sunnyside Elementary School-Great Falls, MT - November 2019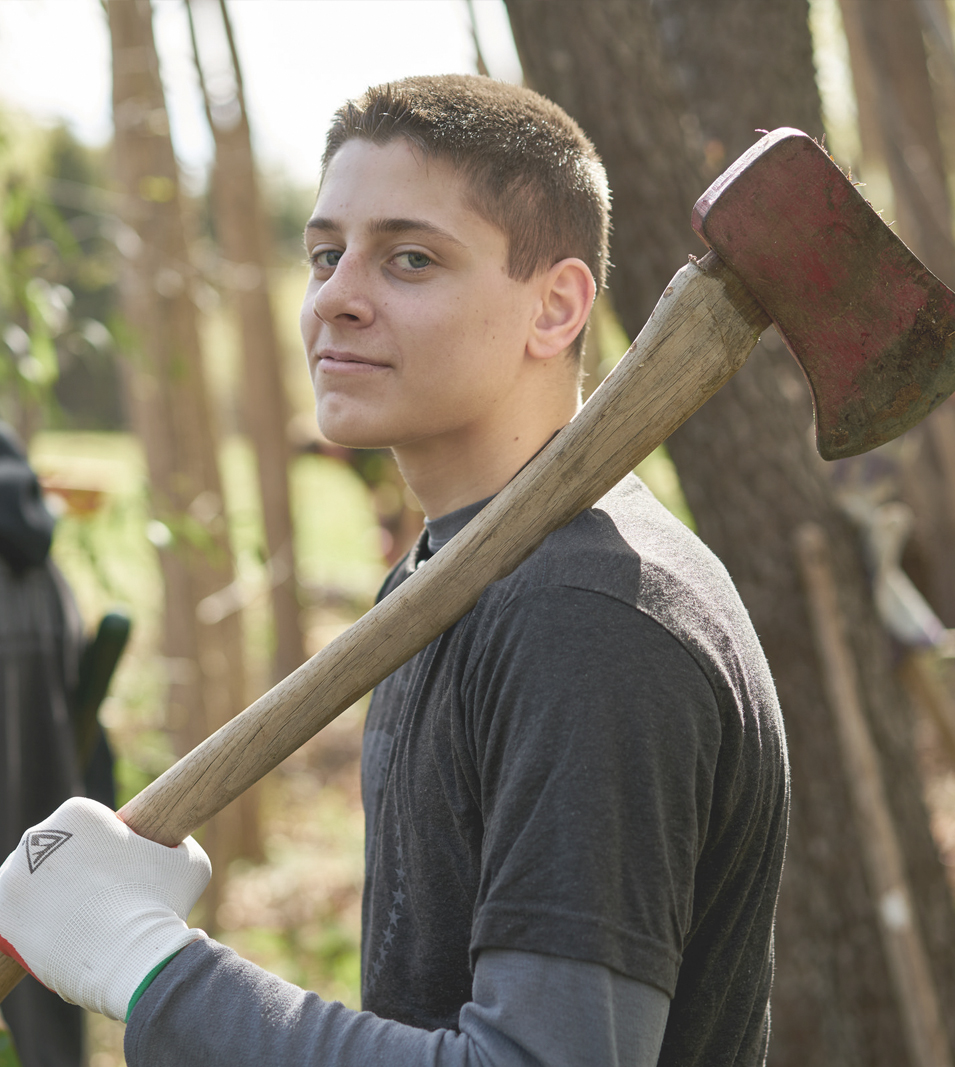 Please join TMF for an Operation Legacy project!
All students at Sunnyside Elementary will participate in a fun run/walk the afternoon of Nov. 14th as our 5th grade community service project. Any students that raise $15 or more will receive a Team Travis wristband and t-shirt! Any students that raise $50 or more will also receive a Team Travis drawstring backpack with goodies!  Help us spread the "IF NOT ME, THEN WHO…" movement!
This project will be honoring the lives and legacies of all of Montana's Military Men and Women who have died since 9/11. 
You MUST be registered by October 28th in order to receive a t-shirt and patch.
Register Today