Operation Legacy Service Projects
Tacoma, WA/GORUCK - November 2019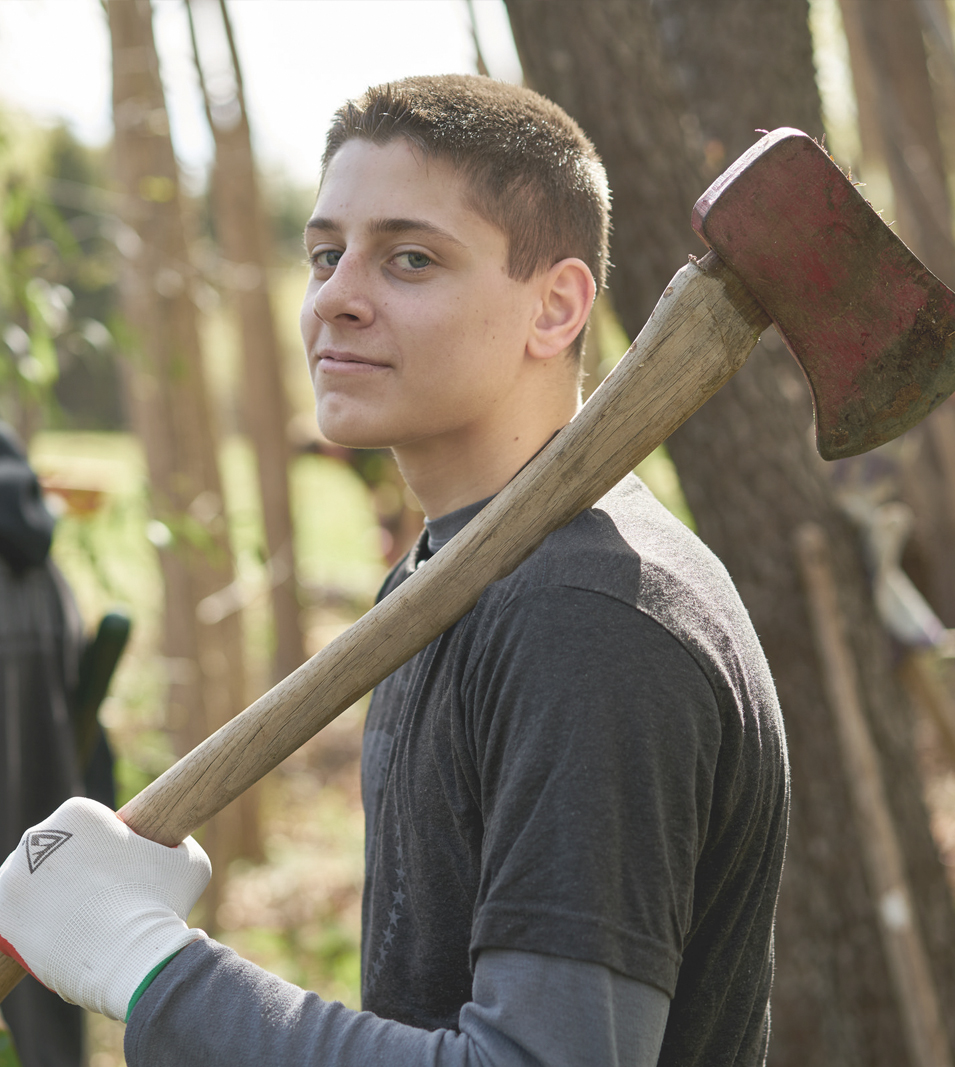 Please join TMF, and Team RWB JBLM GORUCK Club

Point Defiance Park offers something for all visitors, both wildlife and people. We enjoy the park year round and invite you to join us in a day of service keeping a part of it beautiful. We will serve in a beach cleanup project along the Puget Sound. All supplies will be provided. All are welcome to join in service. There will be an optional 2-mile ruck led by Team RWB JBLM GORUCK Club.  
This project will be honoring the life and legacy of Joseph J. Andres Jr., MSG, U.S. Army.
You MUST be registered by October 28th in order to receive a t-shirt and patch.
Register Today