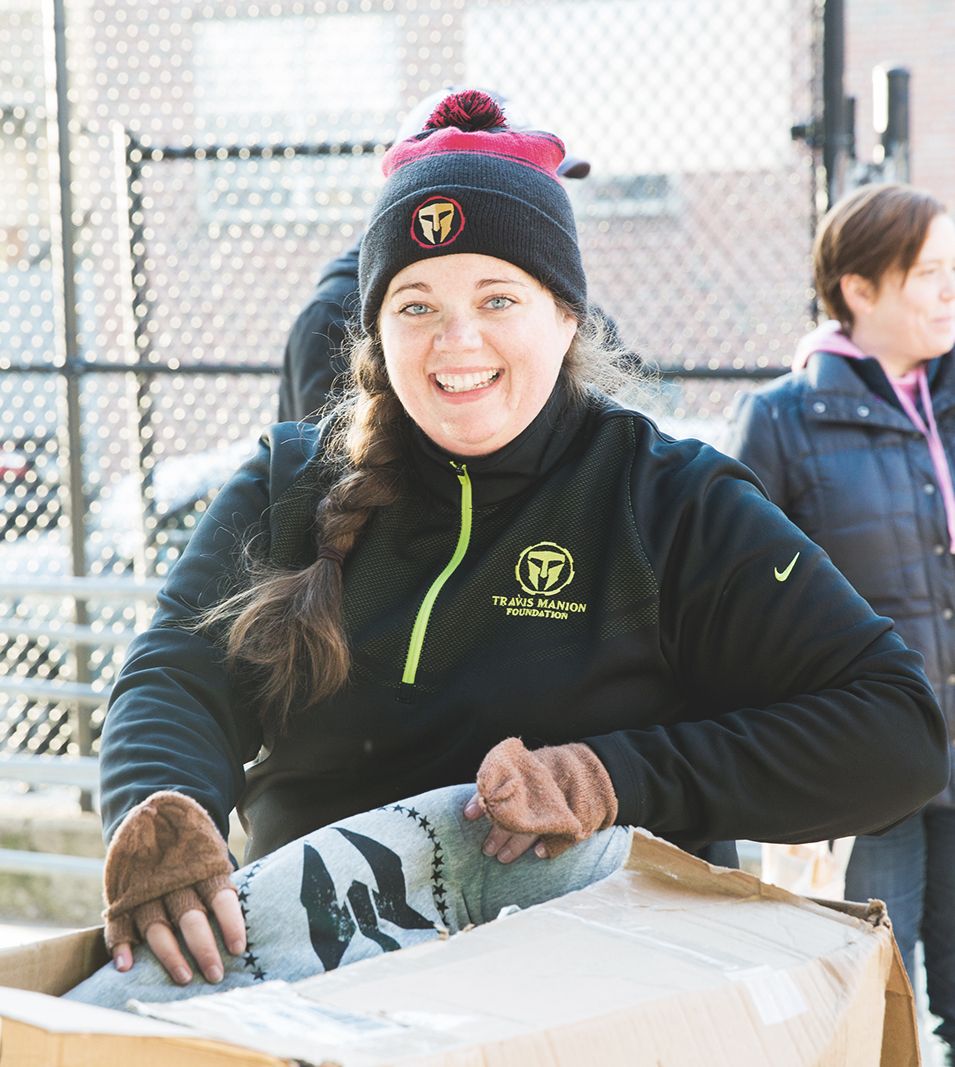 Please join TMF and Lost Dutchman Rucking Club in a ruck with food, toys, and blankets for cats and dogs to support Cody's Friend Charity, an organization that supports people in need with pets, homeless animals, and animal rescue groups and shelters in Arizona.
We honor the legacy of Us Navy Corpsman Dustin K Burnett. Corpsman Burnett was a true patriot who said at age 14, "I will uphold freedoms to people who have none, I seek out those who wish to bring hate and terror to our Country and I want to be a soldier not only of America but of God."  Corpsman Burnett made the ultimate sacrifice on June 20th, 2008, in Afghanistan supporting Operation Enduring Freedom.
You must be registered by April 1st to receive a T-shirt.  GORUCK participants must also be registered by April 1st to be guaranteed the TMF/GORUCK patch on the day of the event.
Register Today