Operation Legacy Service Projects
Valley Forge, PA - Ruck to Honor 2022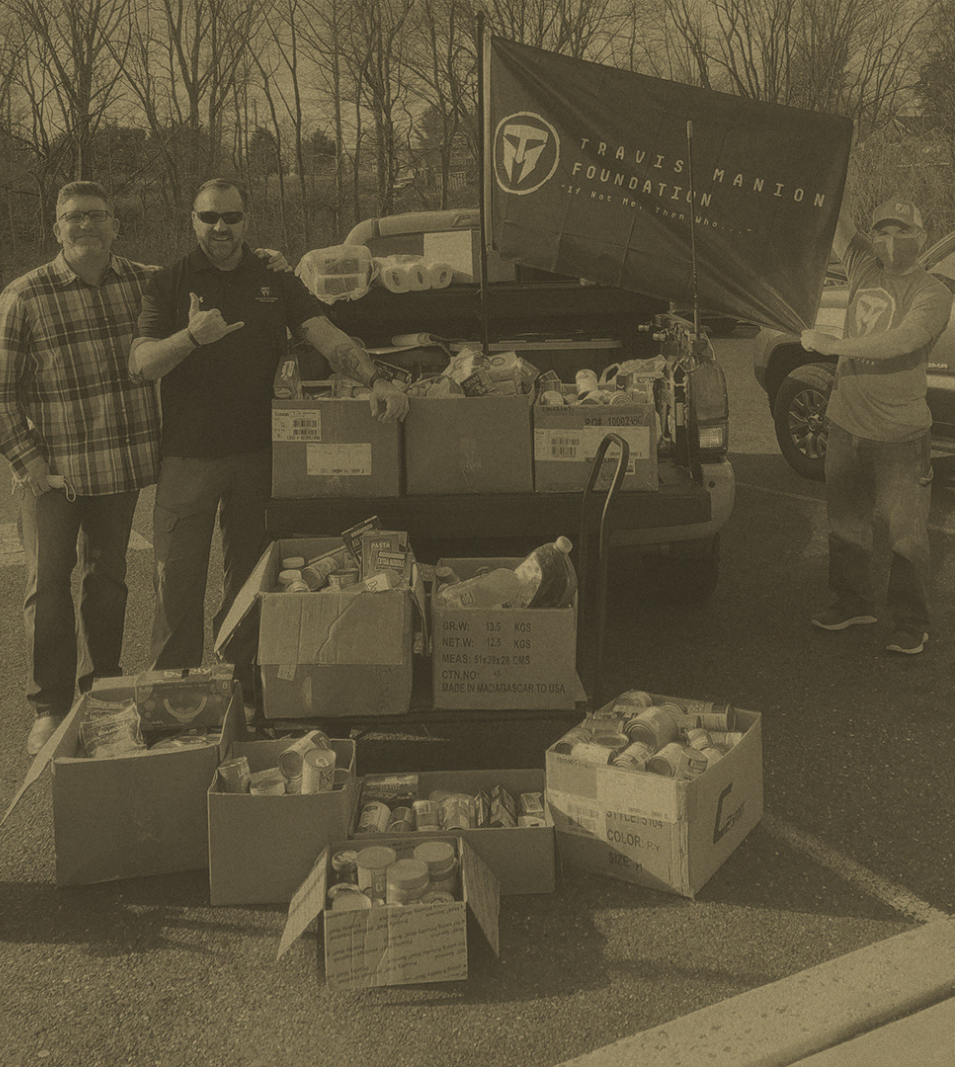 The Ruck to Honor - Winter Challenge 2022 will consist of a 5-mile ruck with each participant carrying the weight of canned goods for donation. 
We will start together and finish together, working as a team!   
There will be prizes awarded for the three heaviest rucks/ most donated goods. All participants will be presented an Operation Legacy patch by the event cadre. 
Donated canned goods will be collected and donated to a local food pantry.
This event honors the lives and legacies of Fallen Heroes, who will be represented during the event. Gold Star family members or representatives will share their stories on the route.
All volunteers are expected to adhere to local and federal COVID safety precautions. 
Register Today