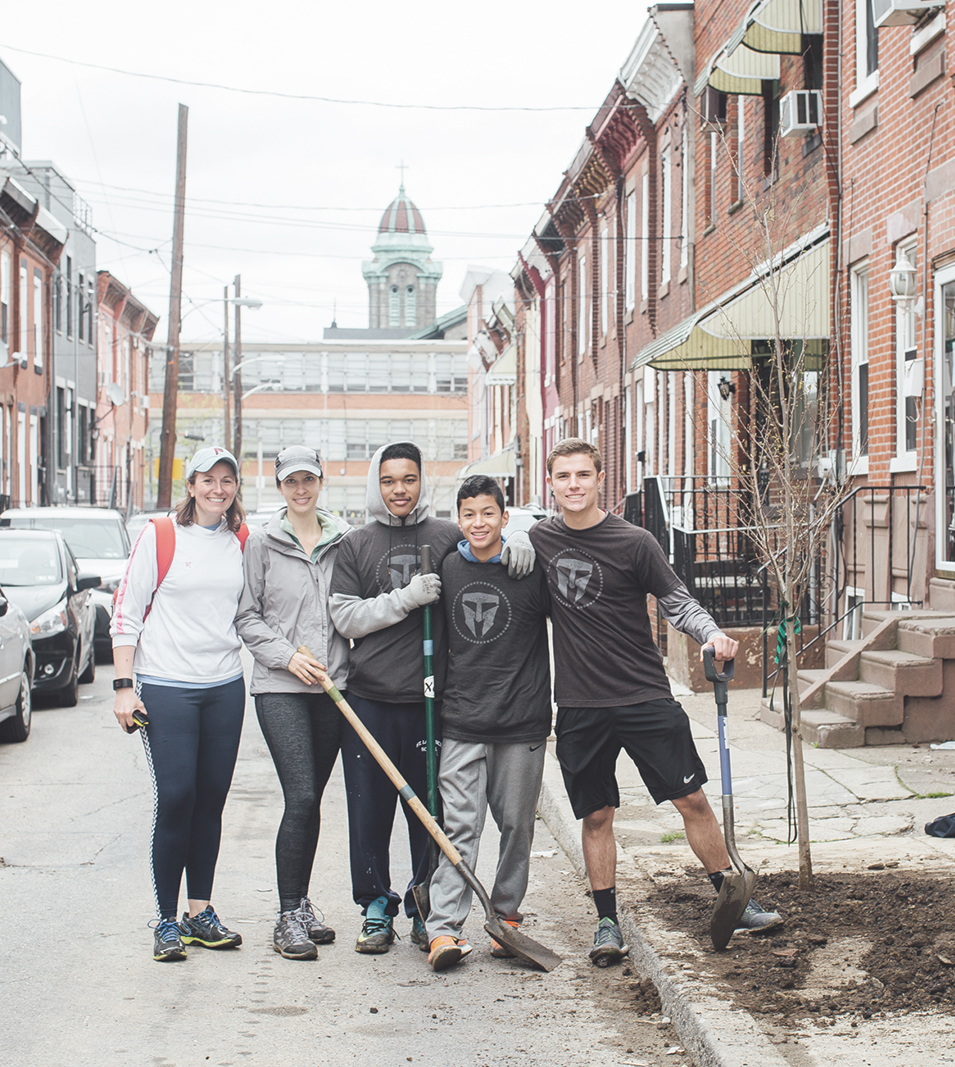 Join TMF and inspired volunteers for maintenance and beautification in a shelter home for victims of abuse and human trafficking.
Please join in honoring the legacy of Lt. Bradford Turner Clark, who died doing what he loved best, in the line of duty October, 11, 2018.
Brad was born and raised in Hanover County, joined the Army shortly after graduating Atlee High School, and was stationed in Fort Sill, Oklahoma.  After 7 years in the Army, Brad returned home to join Hanover County Fire & EMS and was quickly promoted to Fire Lieutenant.  He was fiercely devoted to his wife and four daughters and so many aunts, uncles, nieces and nephews, cousins, and countless dear friends, including Frank McClain, whom he met at Fort Sill where they became inseparable and remained brothers until Brad's death.  He rarely met a stranger and charmed everyone he met with his trademark sense of humor and endless quick jokes. 
Brad's passion was educating firefighters as Lead Instructor of Hanover Fire Academy, instructor at Walter Sisk Memorial Truck School, Andy Fredericks Training Days, and with The 350' Line.  He also honored his fallen brothers and sisters  as an Honor Guard member at the National Fallen Firefighters Memorial Service in Emmitsburg, MD.
Register Today