Operation Legacy Service Projects
Washingtonville, NY - November 2019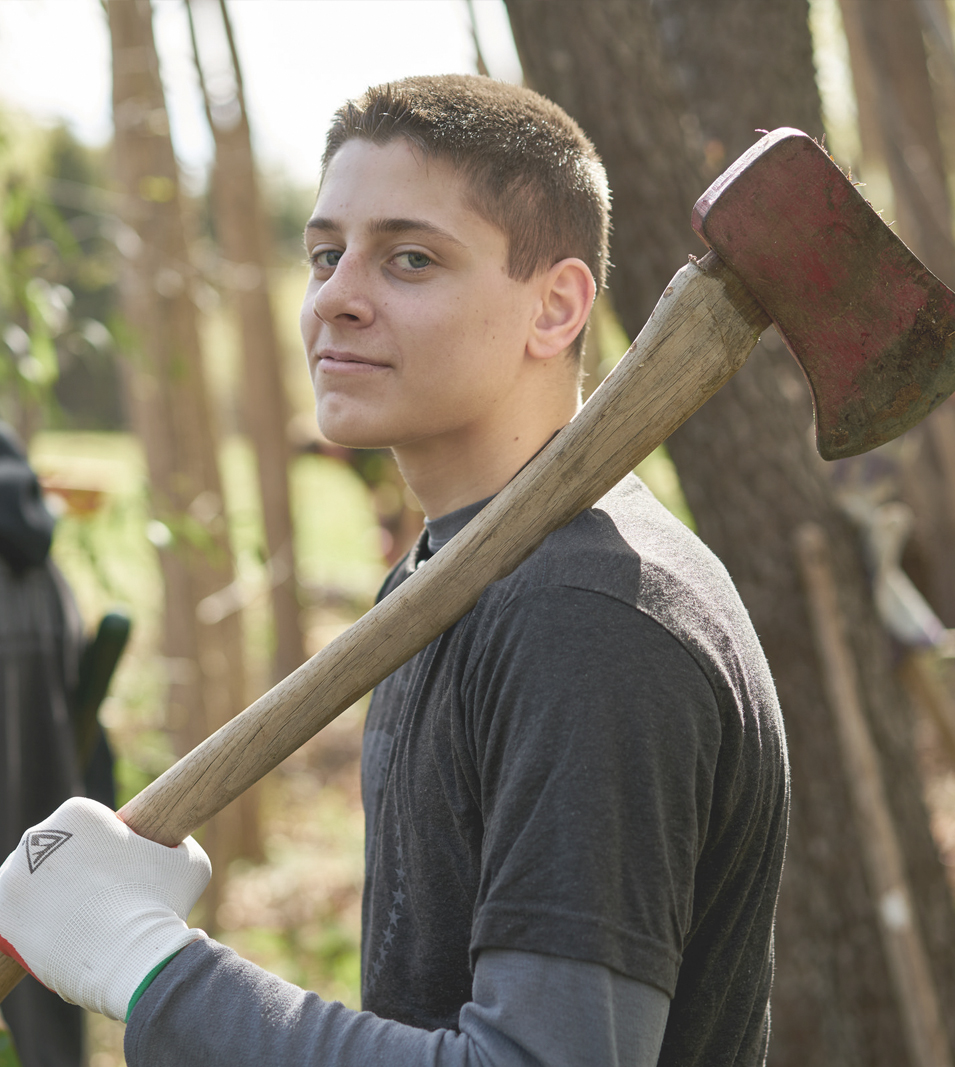 Please join TMF for an Operation Legacy project! We will be asking the community for donations to be dropped off at the below locations for care packages to the troops throughout November until the 30th. Local students will also be writing cards for the care packages. 
 This project will be honoring the life and legacy of United States Army Cpl Justin R Garcia
 You MUST be registered by November 5th in order to receive a t-shirt. 
Donations can be dropped off at the following locations: 
Nailed It! Hardware
Santer Fitness
Taft Elementary 
Betty's Country Kitchen
Donations being accepted are: 
Soap (shampoo, body wash, face wash)
Toothpaste, toothbrushes, floss
Lip balm
Sunscreen
Foot powder
Baby wipes, hand sanitizer 
Pain relieving topical cream
Hand warmers
Sewing kits
Lens cleaning cloths
Socks
Reading material (books, magazines)
Board games, crossword puzzles
Decks of cards
Batteries (AA, AAA)
Pens, pencils, sketch pads, notebooks
Water flavoring packs 
Hot sauce
Beef jerky
Slim Jim's
Protein bars (no chocolate, nothing that melts)
Gum
Cup of soups
Sunflower seeds, nuts, popcorn
 Donations should all be non perishable, and not homemade, mo chocolates, or anything that can melt, non aerosol items. Temperatures during travel of boxes can vary from freezing to very hot, and sometimes sit in shipping containers for long periods, so that must be taken into consideration.
Register Today