Operation Legacy Service Projects
WEST COLUMBIA - TOYS FOR TOTS RUCK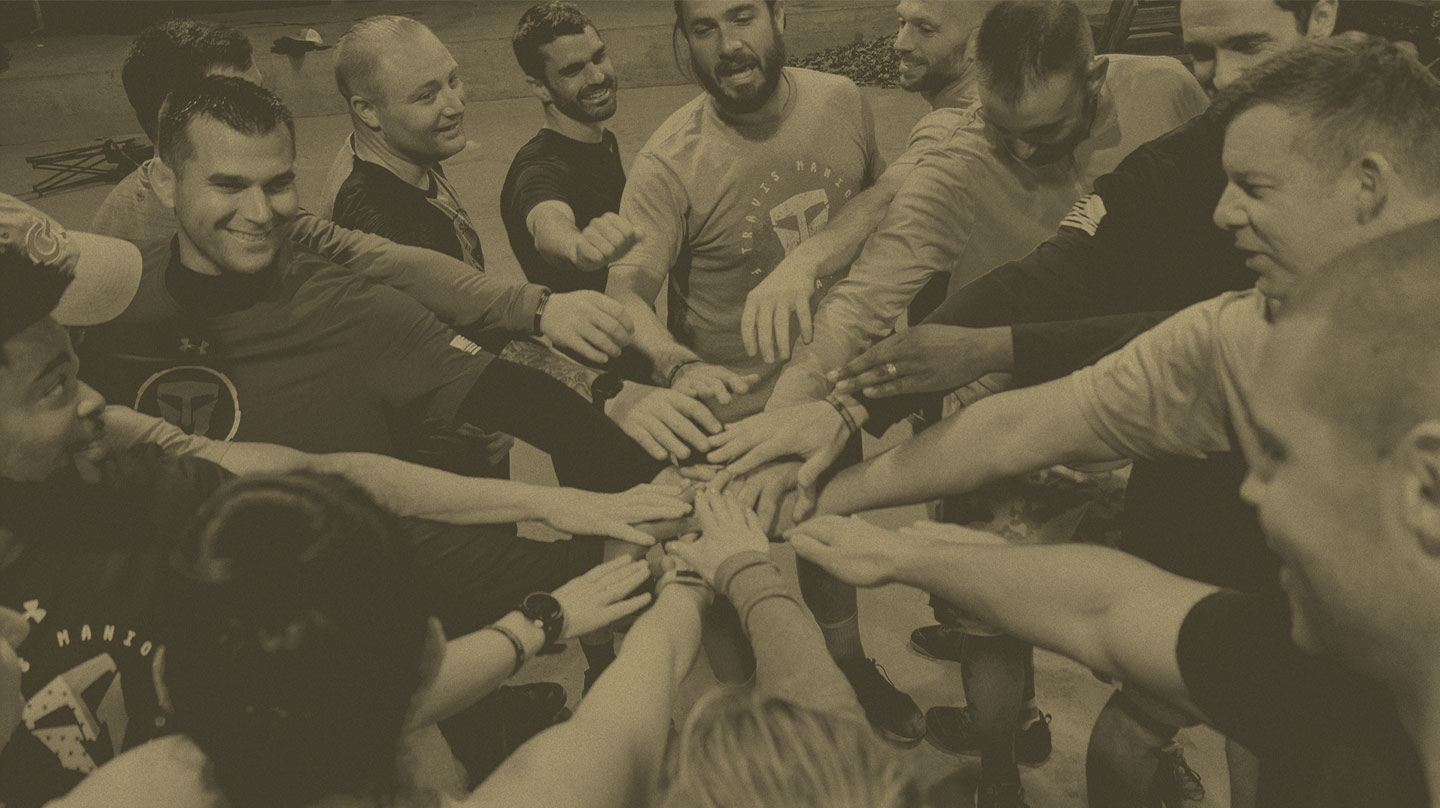 Join TMF and local ruckers for a service project in West Columbia! 
We will ruck 2.5-3 miles at which point participants will donate a toy for the TOYS FOR TOTS drive in conjunction with the University of South Carolina's Student Veteran's Organization.

This project will honor the life and legacy of SGT John Lyons, USA.
Register Today