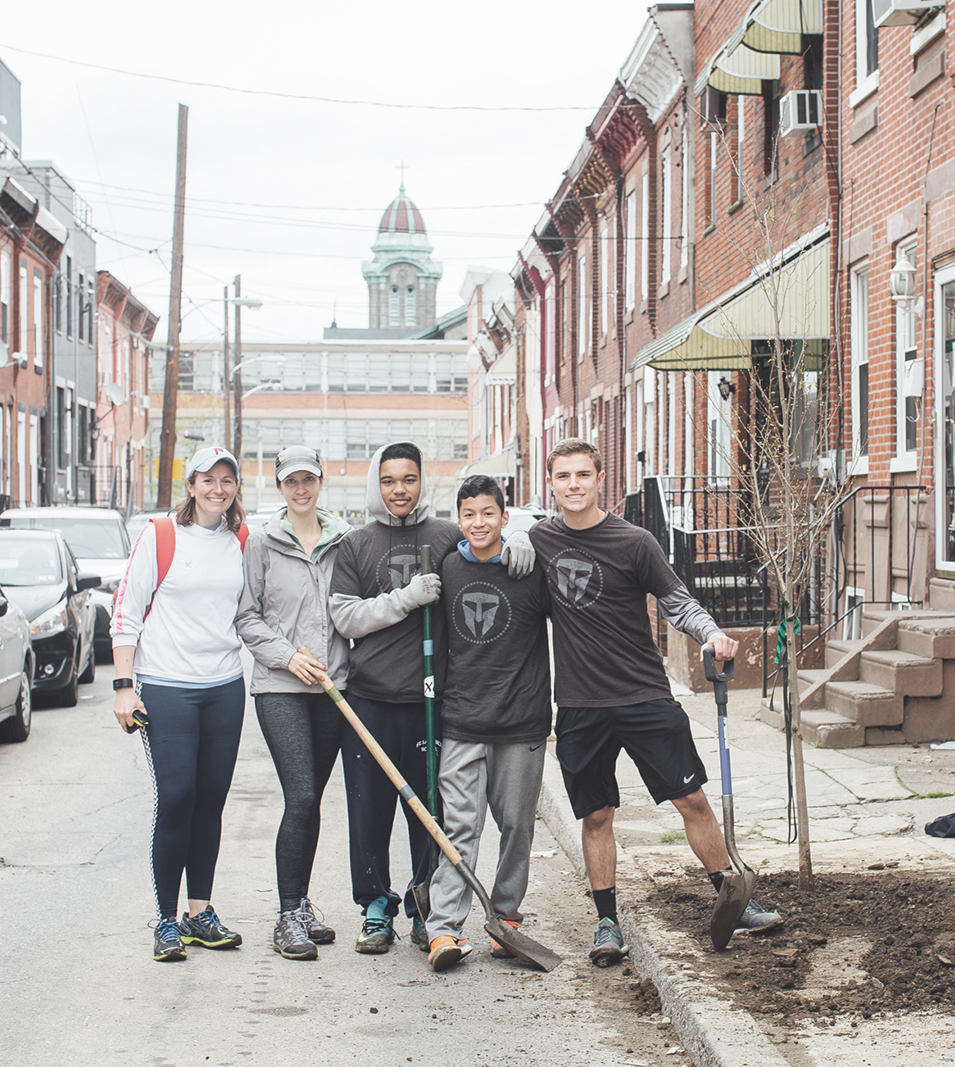 Wildwood Beach Patrol Junior Lifeguard Program is partnering with the Wildwood Fire Department in support of Travis Manion Foundation where we will be hosting a beach clean-up in order to better the environment and bring awareness to TMF.

We honor the legacy of William F. Ridge and William A. Comly. Both were first-year lifeguards with the Wildwood Beach Patrol in 1967 before leaving to serve in Vietnam in 1969. We honor Ridge and Comly with a plaque in the Wildwood Beach Patrol Headquarters.
Ridge entered the Army in July 1967, and served with the 2nd Battalion, 4th Infantry, 25th Division where he attained the rank of Corporal (CPL). On August 24, 1969, Ridge was killed in action in the vicinity of Cu Chi in Vietnam. He had been in Vietnam for just one month.
Comly enlisted in the US Marine Corps in May 1968, after graduation. He attained the rank of Corporal (CPL). Comly was sent to Vietnam in August 1969 and was scheduled to return home during the summer of 1970. He served in the 1st Platoon, G Company, 2nd Battalion, 7th Marines, 1st Marine Division. On March 11, 1970, at the age of 20, Comly was killed in action.
Register Today