Operation Legacy Service Projects
Winston Salem, NC/GORUCK - November 2019
10 - Nov - 2019

thru

11-Nov-2019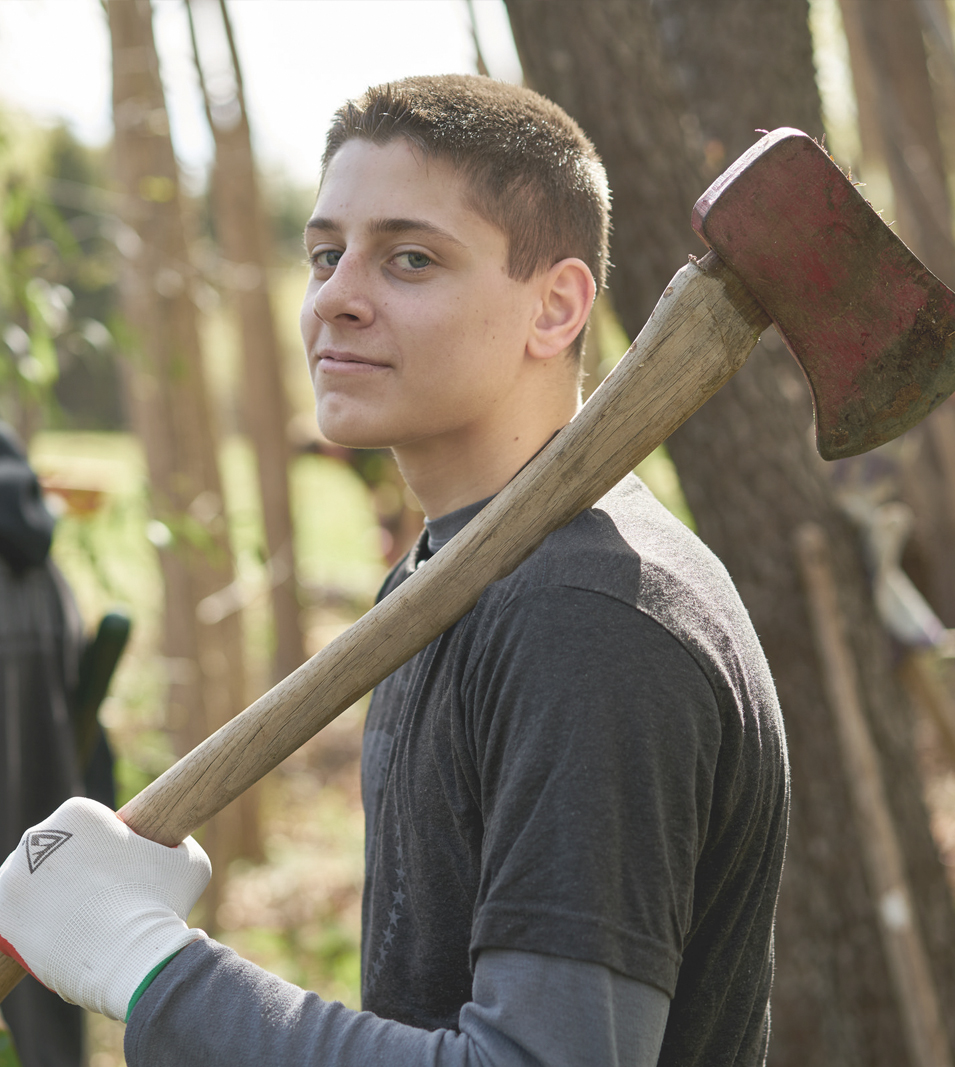 Please join TMF, and the Camel City Ruck Club for an Operation Legacy project and ruck. Volunteers will be cleaning grave sites and planting flags for veterans.
This project will be honoring the life and legacy of Adam Marion of the National Guard. 
You MUST be registered by October 28th to guarantee a t-shirt. 
Register Today