Special Event
15th Annual 1st Lt Travis L. Manion Memorial Event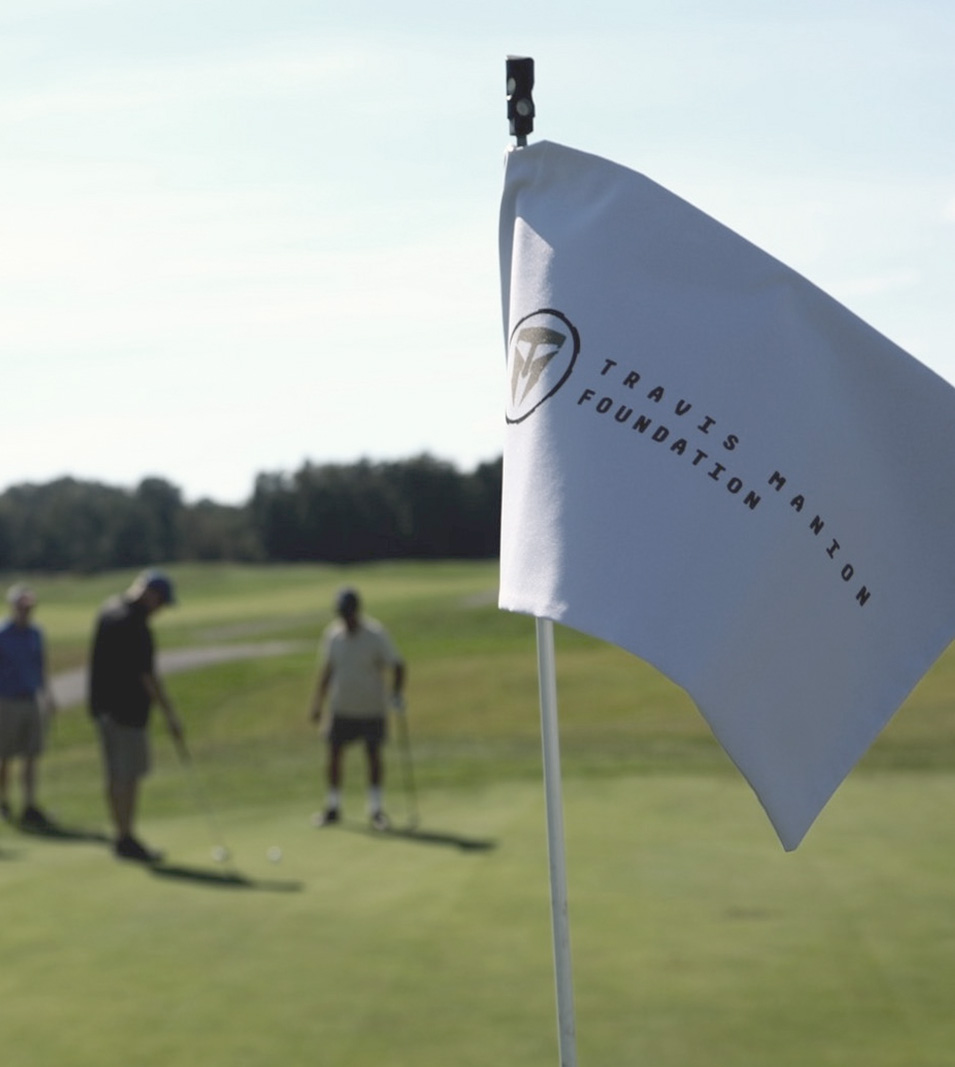 15th Annual 1st Lt Travis L. Manion Memorial Event
Date: Monday, April 25th, 2022
Time: 7:00am
Location: Doylestown Country Club
About the Event
1stLt Travis Manion, an alumnus of both the United States Naval Academy and LaSalle College High School, was a man of integrity, valor, and commitment. During his second tour in Iraq, Travis was killed by a sniper's bullet on April 29, 2007, while helping a fellow wounded Marine.

The 15th Annual 1stLt Travis L. Manion Memorial Event, to commemorate this outstanding young man's life, is scheduled for Monday, April 25th, 2022, at the Doylestown Country Club in Doylestown, PA. It will be a memorable and fun-filled event that includes two rounds of golf, lunch, cocktails, prizes, and an exciting online auction. The event benefits Travis Manion Foundation, a qualified 501(c)(3) nonprofit organization.

The mission of Travis Manion Foundation is to empower veterans and families of the fallen to develop character in future generations. Before Travis left for his second and final deployment in support of Operation Iraqi Freedom, he explained why he had to return to the war in five simple words: "If Not Me, Then Who..." These words have inspired a national movement that is growing rapidly. Veterans and families of the fallen are spearheading this movement to build a nation of heroes in which character, leadership and service are in action every day. 
Register Today