Special Event
2023 "If Not Me, Then Who..." Gala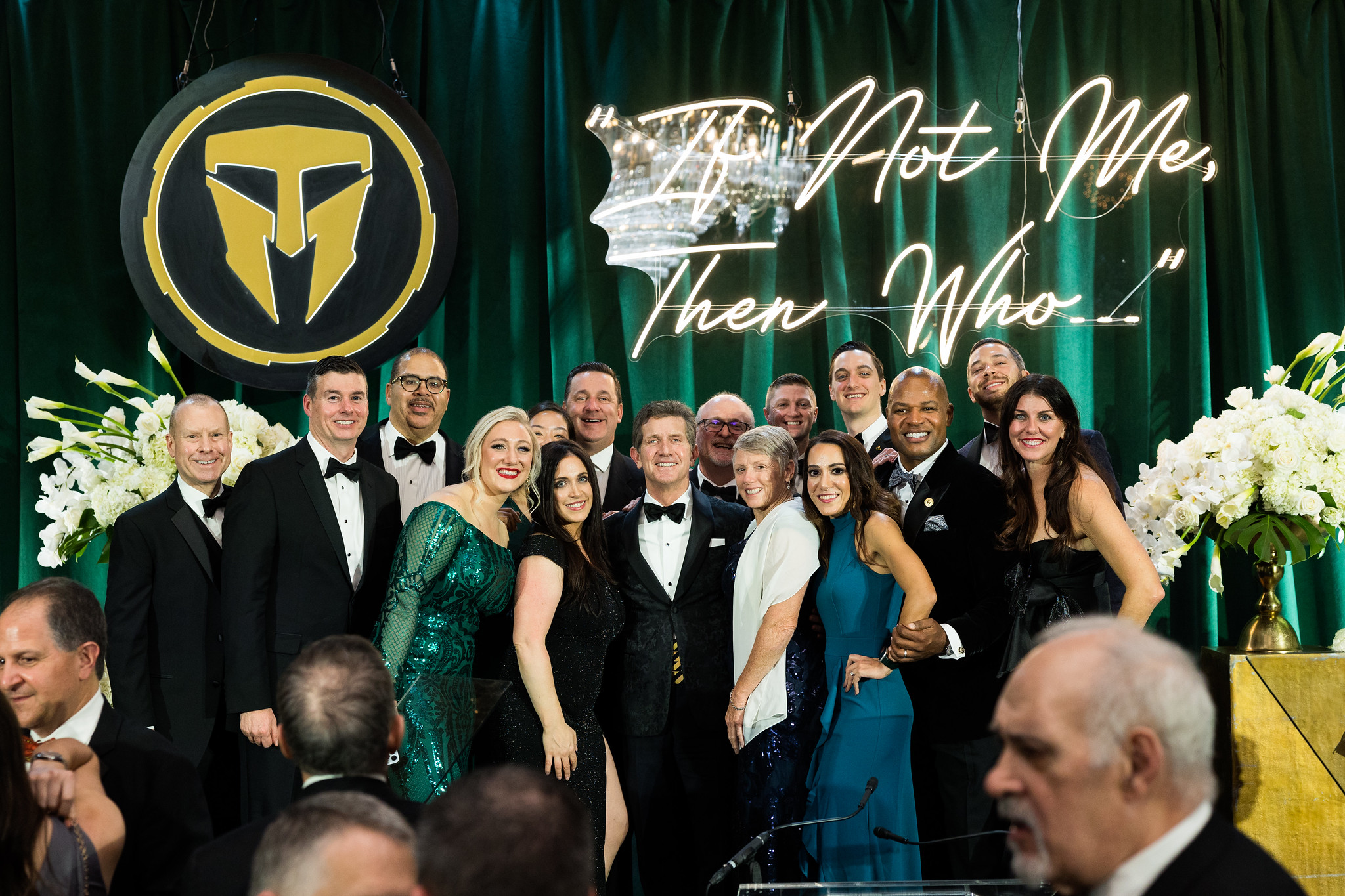 Join us for an annual tradition -- the 2023 "If Not Me, Then Who…" Gala -- held at the prestigious Union League of Philadelphia on Thursday, Dec. 7 at 6:00 pm.
Our most dedicated Spartan supporters will come together for an evening of connection and celebration as we recognize some of our most engaged volunteers. Together, we'll celebrate accomplishments made possible by our generous donors while honoring fallen heroes, veterans, active duty service members, and military families.
This incredible evening features a number of honorary guest speakers and culminates with presentations of our "If Not Me, Then Who…" and Community Leadership awards, as well as our Character Does Matter Scholarship. Celebrate alongside our Spartan community, and corporate and military leaders at this special event by reserving your spot today.
To explore sponsorship opportunities or reserve tickets, please contact Krista Foy at kristafoy@travismanion.org.
Register Today