Local Event
6th Annual Prum Benefiting Travis Manion Foundation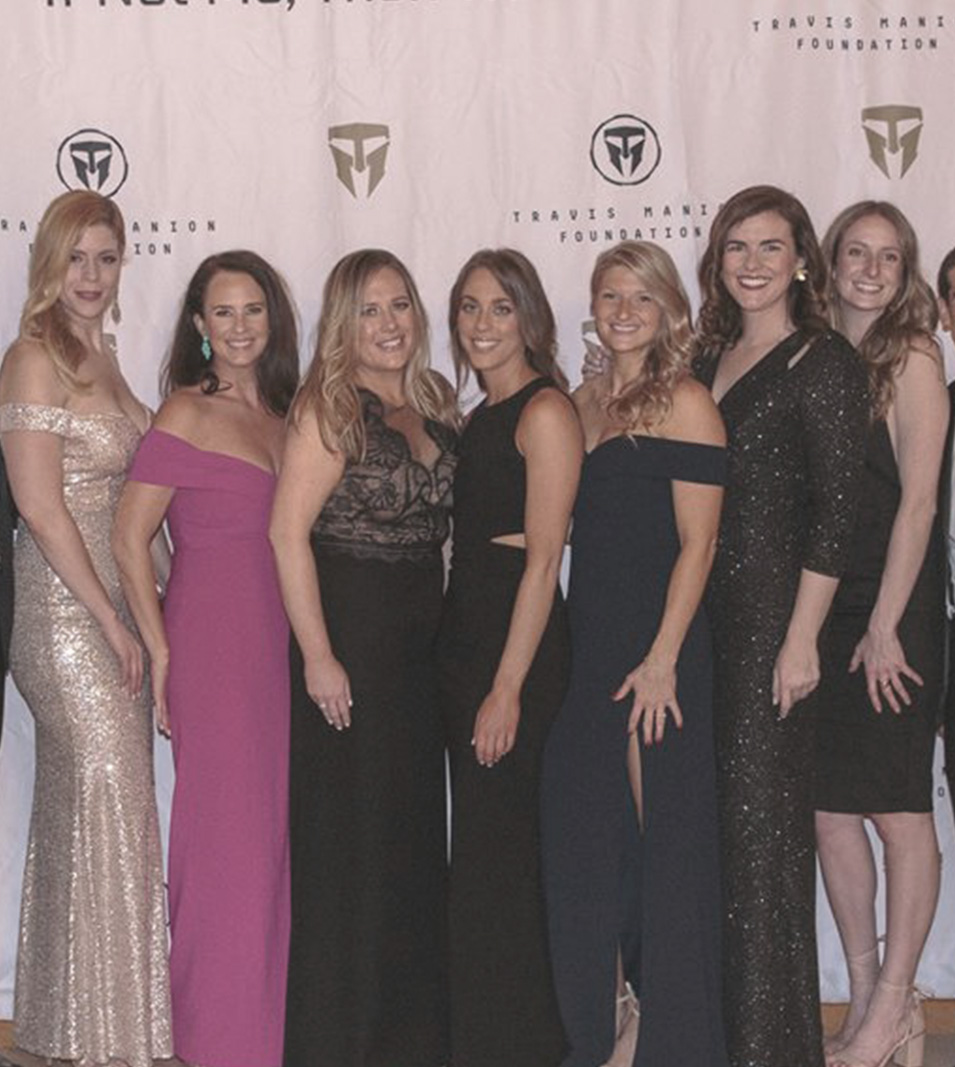 6th Annual Prum Benefiting Travis Manion Foundation
Date: Saturday, September 19th, 2020
Time: 7:30pm
Location: The Franklin Institute
HOSTED BY:
CrossFit University City
This April, join us as we dance the night away at the 6th annual PRUM benefitting Travis Manion Foundation (TMF).  Hosted by CrossFit University City, PRUM is an annual black tie gala that has, so far, raised over $100,000 for TMF. Our goal is to make this year's event bigger and better.  Join us to help this year's event raise money for veterans and families of fallen heroes. 100% of the proceeds from this affair will directly benefit TMF. 
Travis Manion Foundation was created to empower veterans and families of fallen heroes to develop character in future generations. More specifically, TMF engages with veterans and families of fallen heroes in all stages of their personal journeys and offers them unique opportunities to empower themselves and youth to achieve goals and to positively influence other people.  TMF challenges veterans and survivors to lead the "If Not Me, Then Who…" movement and to inspire others to continue the service to community and country exemplified by the nation's fallen heroes. To learn more about Travis and the organization that he inspired, please visit www.travismanion.org.
 This event is currently POSTPONED until further notice. We will share updates once we get more details.
Register Today