Local Event
Remembering the Sacrifices of our 9/11 Heroes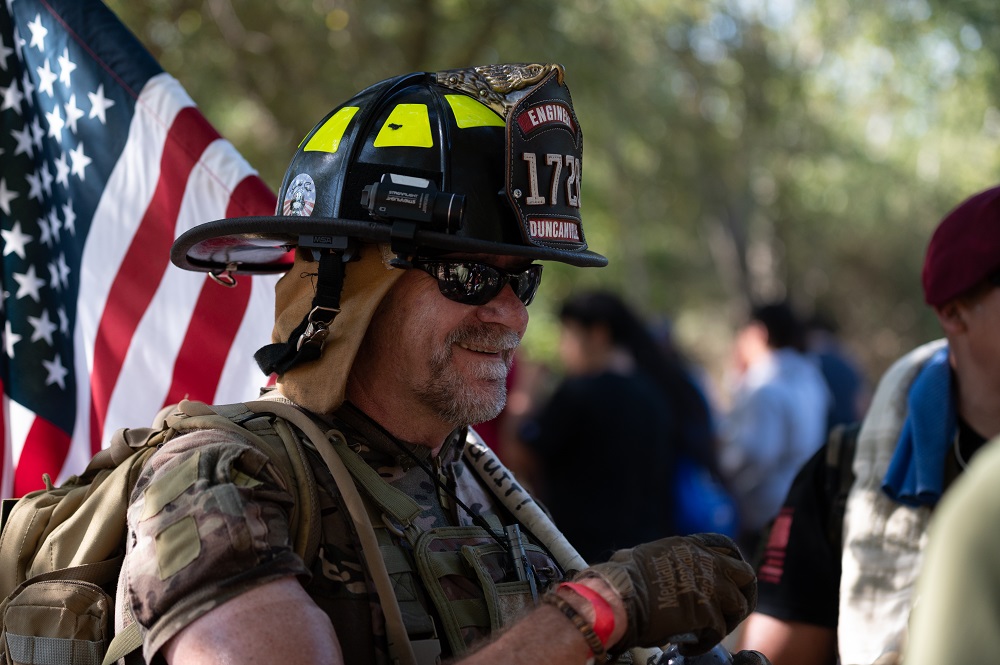 Remembering the Sacrifices of our 9/11 Heroes
Date: Sunday, September 11, 2022
Time: 8:30am - 8:40pm 
Details: This September 11th, as our country honors the 21st anniversary of the 2001 attacks, it's more critical than ever that we come together to remember. Despite what we may be experiencing as a nation, first responders who gave their lives on that day, veterans who have served in the wars since, and our heroes of today serving on the front lines merit our time and respect.
We are raising $10,103 in honor of the 10,103 heroes who lost their lives during 9/11 and during the war on terrorism since.
Your donation today helps us honor the legacies of our nation's fallen heroes while instilling the unity in communities that our country so desperately needs. All donations raised will directly fund five Gold Star Family members to attend a TMF Expedition. 
Register Today