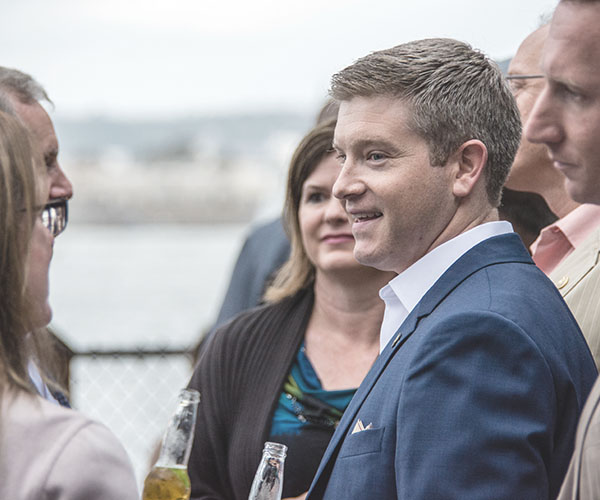 TMF Social Event - Amazon Military Social
What: Come out to Spice Finch on Friday, December 13th at 5pm for the Travis Manion Foundation Reception Sponsored by Amazon Military. Get the chance to mingle with TMF leadership in addition to other military folks from Amazon. Light food and beer and wine will be included in your admission. Please note that other alcoholic beverages will be your own responsibility. 
Travis Manion Foundation (TMF) unites communities to strengthen America's national character by empowering veterans and families of fallen heroes to develop and lead future generations. In 2007, 1st Lt. Travis Manion (USMC) was killed in Iraq while saving his wounded teammates. Today, Travis' legacy lives on in the words he spoke before leaving for his final deployment, "If Not Me, Then Who..." Guided by this mantra, veterans continue their service, develop strong relationships with their communities, and thrive in their post-military lives by serving as character role models to youth. As a result, communities prosper and the character of our nation's heroes lives on in the next generation.
Thanks to Amazon Military for sponsoring the event!   
Register Today