#TheHonorProject
Coin Retrieval Arlington National Cemetery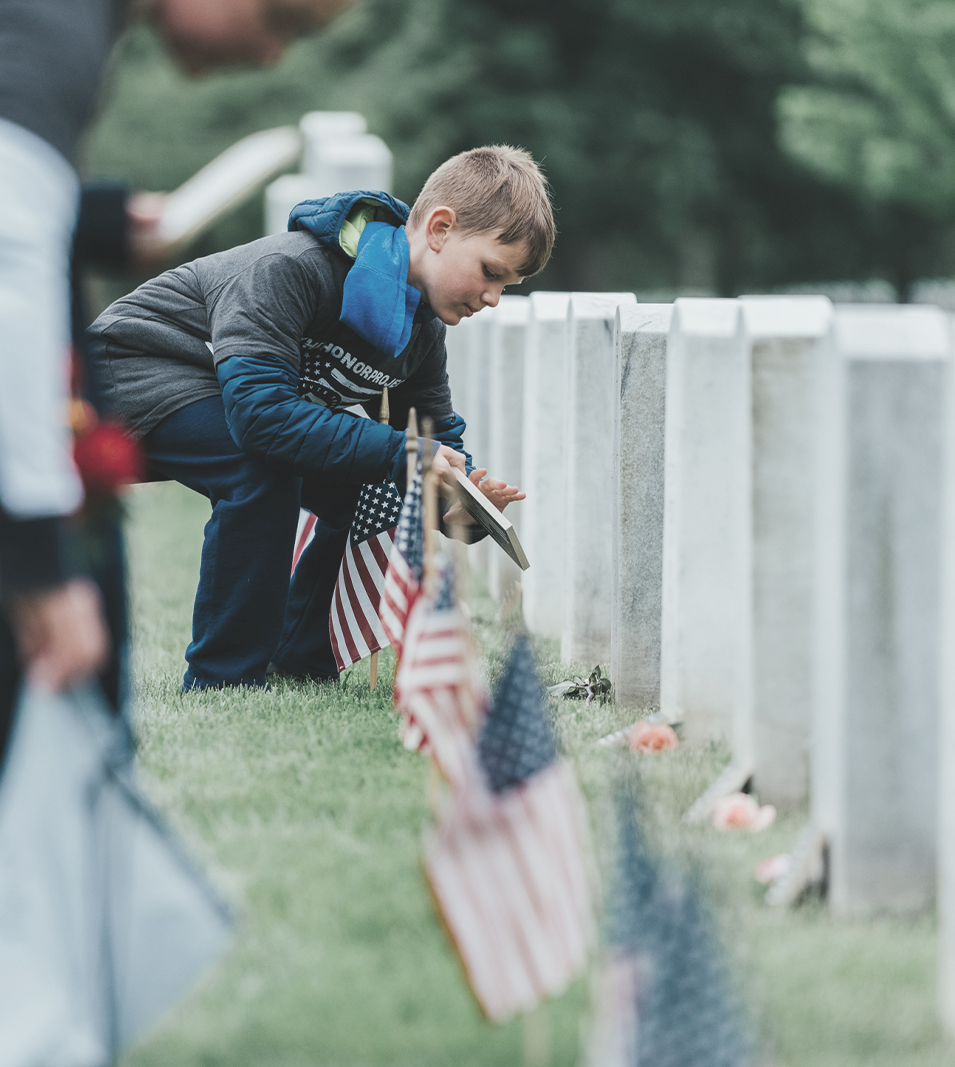 To ensure our heroes are not forgotten this Memorial Day, TMF is mobilizing volunteers as part of #TheHonorProject. We are recruiting volunteers to help us retrieve tokens left before Memorial Day at Arlington National Cemetery.
Your registration as a volunteer indicates you are available to serve at Arlington National Cemetery, collecting small wooden coins left before Memorial Day.
Thank you for helping us honor fallen heroes with #TheHonorProject. All of us play a role in keeping their legacies alive through service.
Register Today