#TheHonorProject
Decatur, AL - Decatur City Cemetery Beautification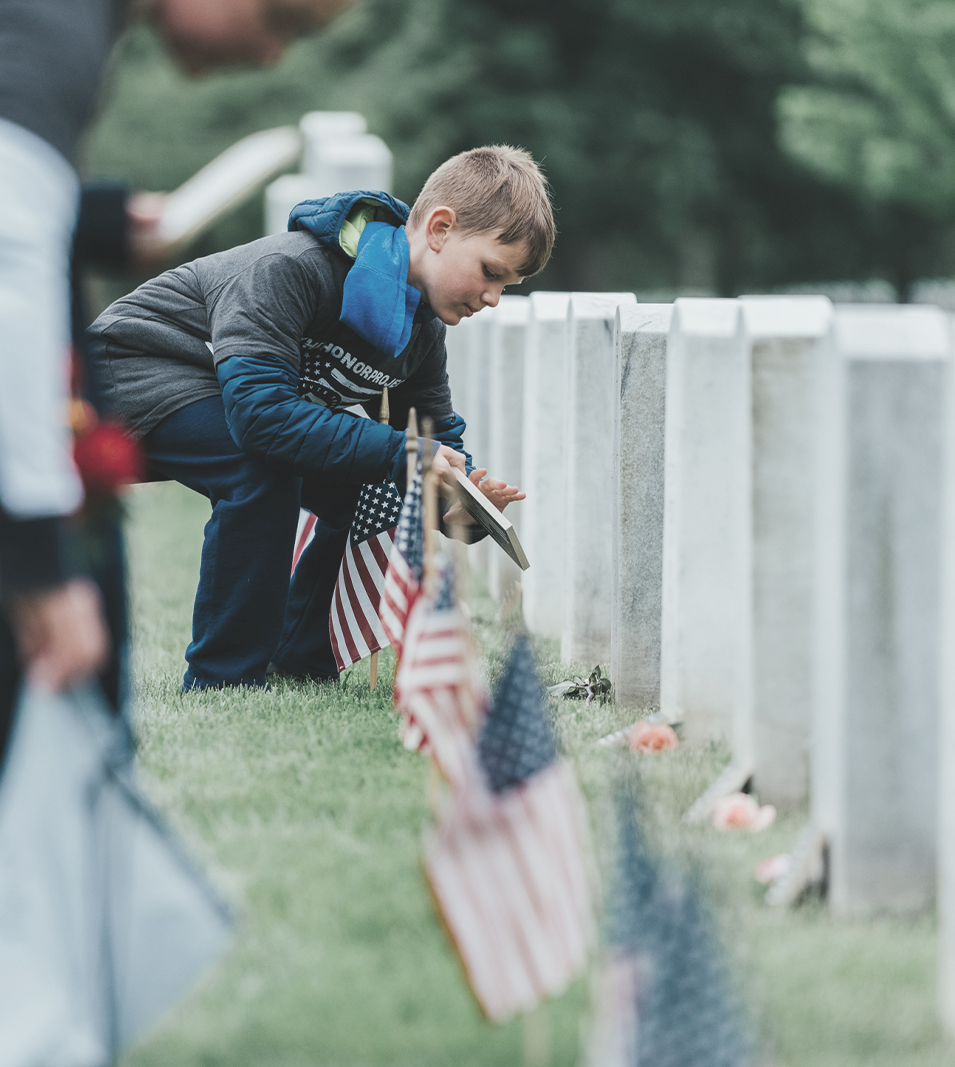 To ensure our heroes are not forgotten this Memorial Day, TMF is mobilizing volunteers as part of #TheHonorProject. 
We are recruiting volunteers to help us with beautification before families visit Memorial Day. Please bring gloves, flowers, and small flags if you are able.
Thank you for helping us honor fallen heroes with #TheHonorProject. All of us play a role in keeping their legacies alive through service.
This project will honor the life and legacy of PFC Tommy Lee Nicholas of Decatur, AL.
Register Today