#TheHonorProject
Philadelphia, PA - Philadelphia National Cemetery Flags-In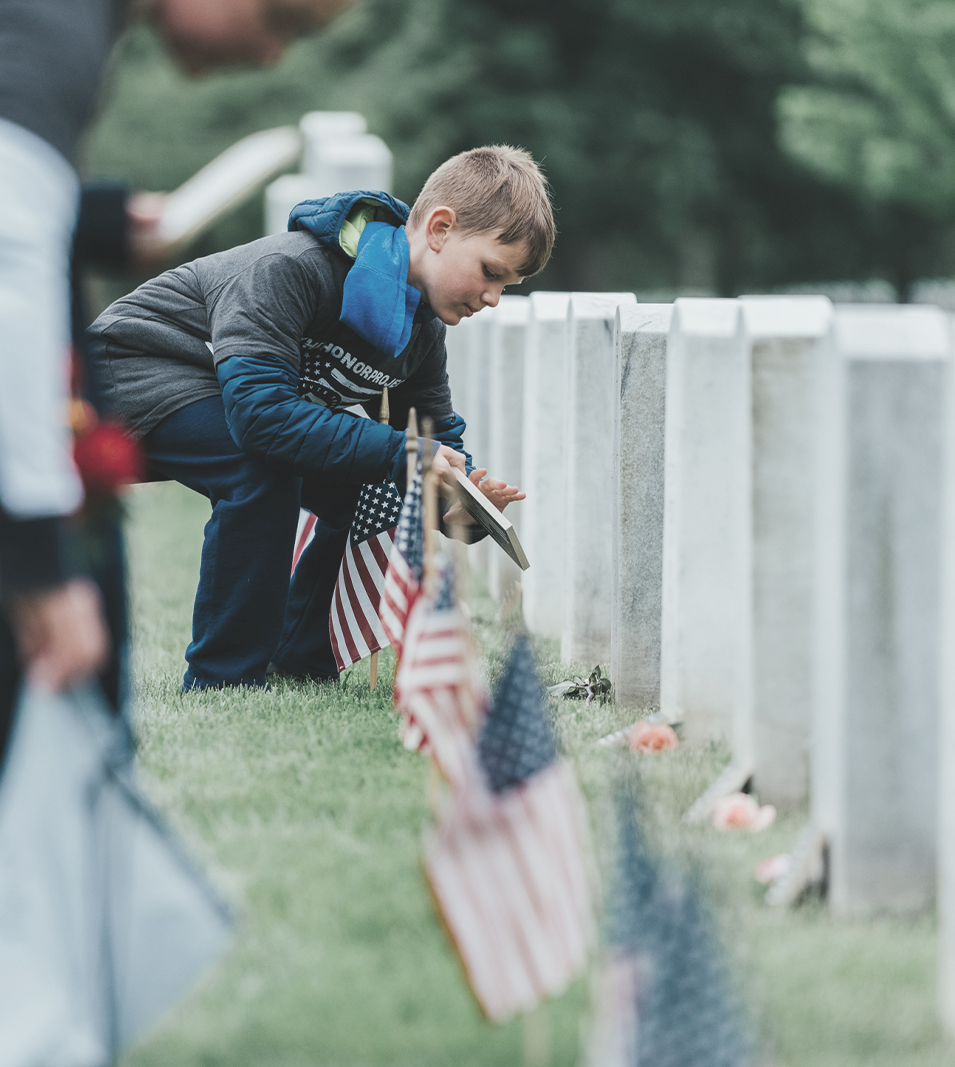 Join TMF for a Flags In service project at the Philadelphia National Cemetery.  Mirroring the age-old tradition of the "Old Guard" at Arlington National Cemetery, we will honor fallen heroes by placing American flags at the gravesites of service members buried there.   
This project will honor the life and legacy of LT Brendan Looney and all Fallen Heroes buried at Philadelphia National Cemetery.
All volunteers are expected to adhere to local and federal COVID safety precautions. 
Register Today