#TheHonorProject
#TheHonorProject at Hampton National Cemetery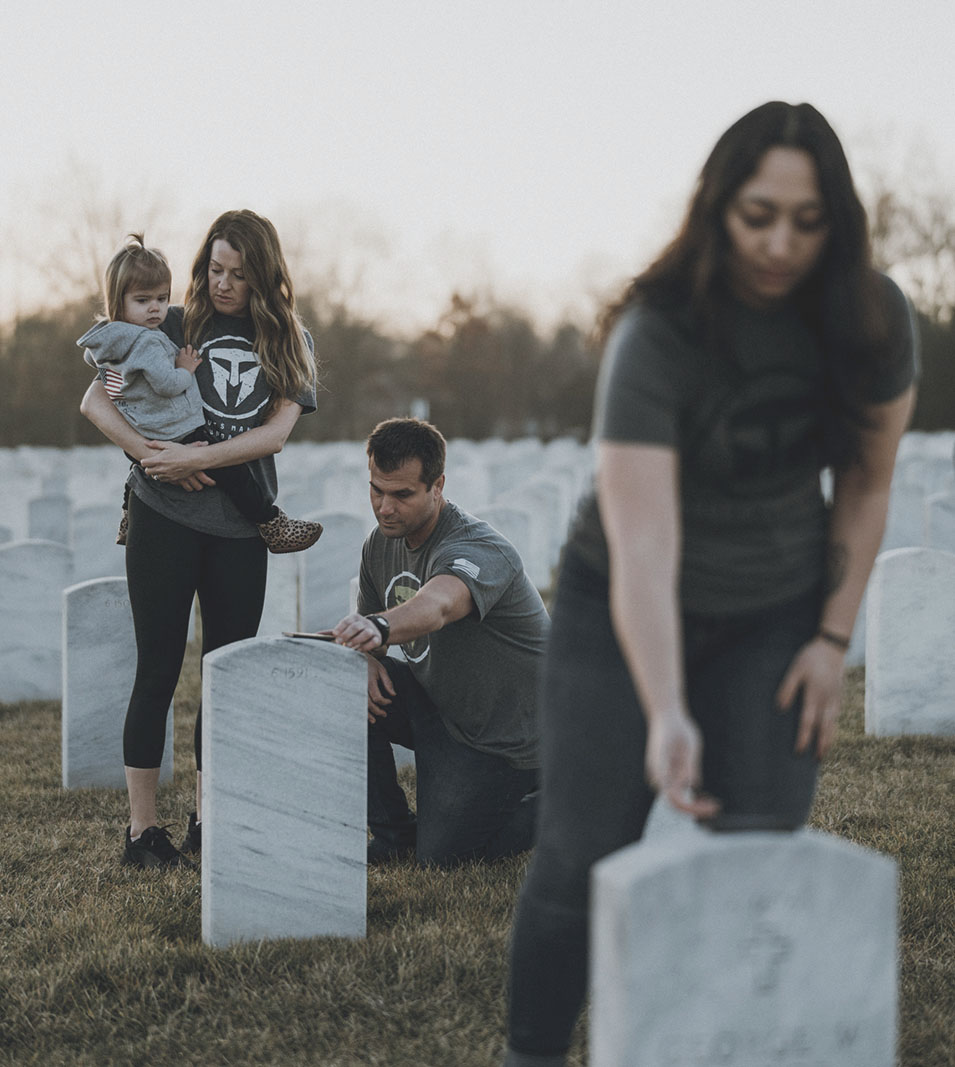 Join TMF as we stand in for our families of the fallen this Memorial Day weekend at participating cemeteries across the country as part of #TheHonorProject.
Volunteers will lay hand-crafted Flags of Valor commemorative tokens at interment locations of our fallen heroes, pausing to reflect on their service and sacrifice. Please note that volunteers will be honoring the fallen, rain or shine.
Once your volunteer registration is complete, details regarding your event will be sent via email at a later date.
Registration is closed for this Event.