In all of 2019, nearly 8,000 Spartans of all ages organized, led, and participated in more than 200 community service projects as part of Operation Legacy. All across the country, they united in selfless service and addressed their communities' critical needs. As we close out our Fall Operation Legacy season, we'd like to take the time to highlight a few stand-out projects from November.
Cemetery Cleanup
---
Bronwyn De Maso led an Operation Legacy project in her hometown of Pottstown, PA in honor of her brother, Commander Job Wilson Price. Job received numerous medals and accolades during his service, but was never one to boast. The team honored his legacy by completing a cemetery cleanup. Around 60 volunteers raked leaves and placed new American flags. Local businesses supplied food and beverages for volunteers. Bronwyn hopes to bring more events to her town in Job's honor. "I'm hoping to do a big run in my brother's name every year."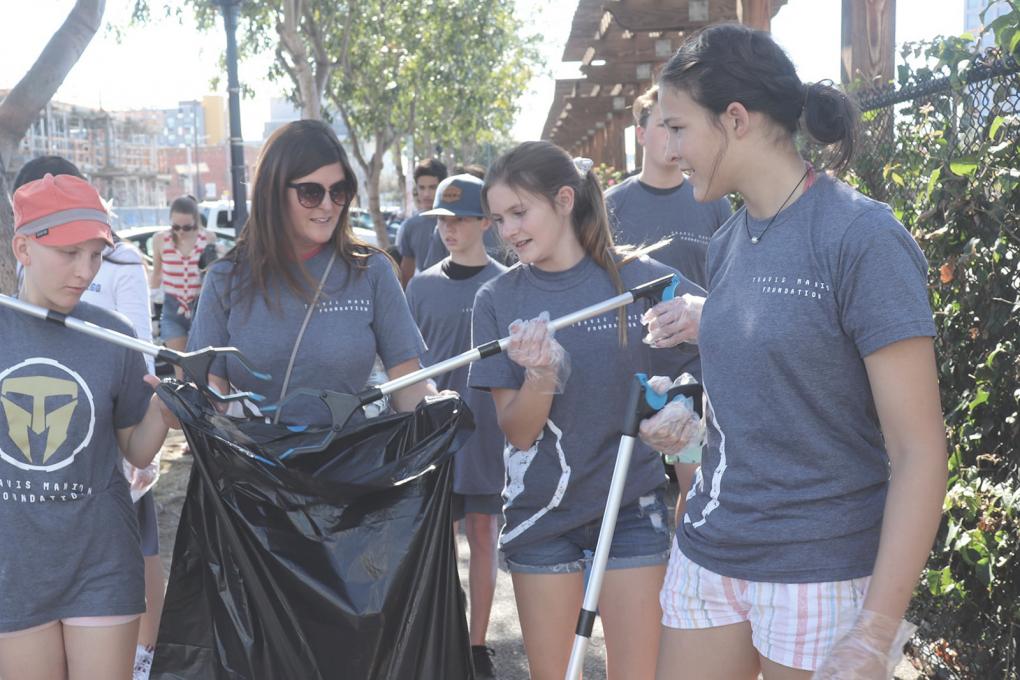 Supporting the Homeless
---
In Southern California, 50 Spartans provided 150 meals for those experiencing homelessness, in honor of Lance Corporal Thomas J. Zapp, USMC. The crew, comprised of veterans, families of the fallen, and students also handed out donated clothing and even cleaned up nearby streets in addition to serving the meals as part of this Operation Legacy project. Thomas' father described his character, saying "He just wanted to do what was right. To do his part as a Marine and be a good person." The project both helped a community in need and honored Thomas - this was just the kind of thing he would have done.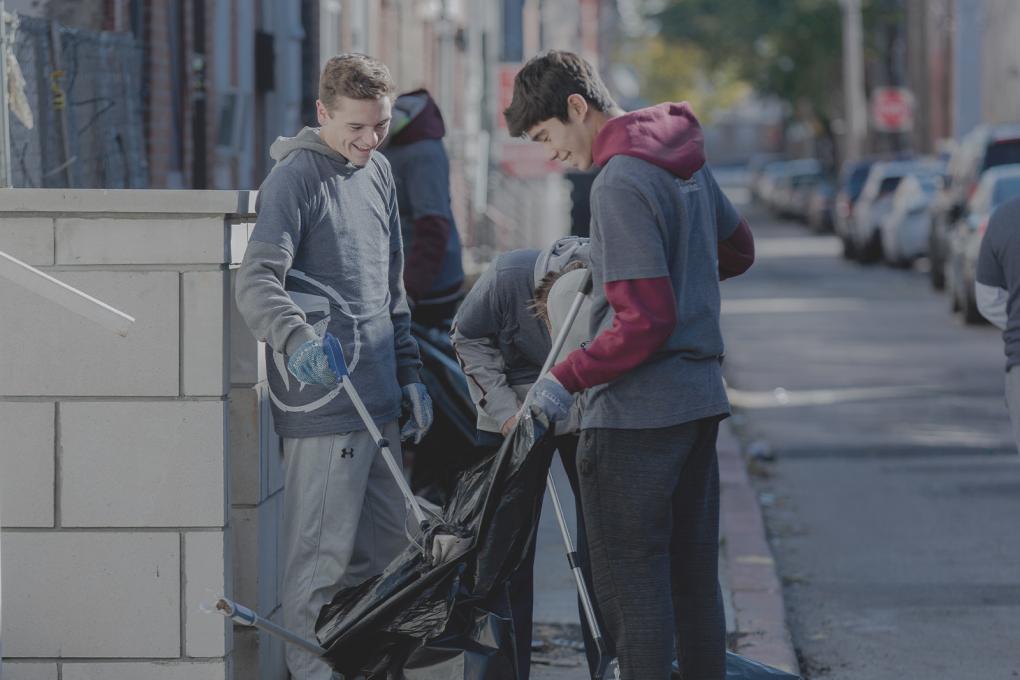 Neighborhood Cleanup
---
In the Point Breeze neighborhood of South Philadelphia, a team of 150 veterans, students, and community members gathered for an Operation Legacy project in honor of local fallen hero Dr. John Pryor, MD, a Hospital of University of Pennsylvania Trauma Surgeon. John joined the Army Reserves at 38 years old when he learned that soldiers in Iraq were dying due to a lack of qualified trauma surgeons. He ultimately gave his life in the line of duty on Christmas 2008. John lived his life by the "If Not Me, Then Who…" ethos and his legacy was truly honored in Point Breeze. The team cleaned the streets, alleys, and vacant lots in several parks with the hope that local families will be able to enjoy them during the holiday season.
001
78,000+
Veterans + Survivors Empowered
002
200,000+
Spartan Members
003
550,000+
Youth Living "If Not Me, Then Who..." Movement